Model and actor Zander Hodgson comes out as gay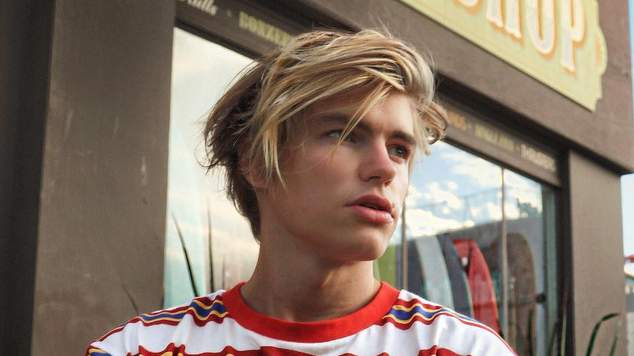 Model and actor Zander Hodgson has posted a video to YouTube and shared that he is gay. In the clip Hodgson said "I just thought it was a really important thing to share with everyone."
Hodgson said he believed that sexuality is just a small part of who someone is, but if you shut it off you don't allow yourself to be "fully known".
The actor and model is best known for his appearance in the TV series Ray Donovan where he played a gay hustler. The 27-year-old has also appeared in British series including Eastenders and Shameless.
Being a positive role model for young gay people is one of Hodgson's motivations for sharing his news.
"When I think of all the kids out there who are being bullied or are really struggling with their sexuality, or even teenagers and adults…I just want you to know you're not alone. There are people out there like you, and everythings going to fine, you're going to get through this, there is going to be a better tomorrow."
The actor said he had held back from going public with his sexuality because there were still so few out and proud actors of his age, and he feared it would stop him from being cast in the future.
Hodgson said he no longer wanted to be kept in the "prison" and he decided it was now time to just be himself and he hoped for a time in the future when coming out was a thing of the past.
Watch his video message. 
Zander documents his modeling work on his popular Instagram account.
---