Molly Smitten-Downes to Represent the UK at Eurovision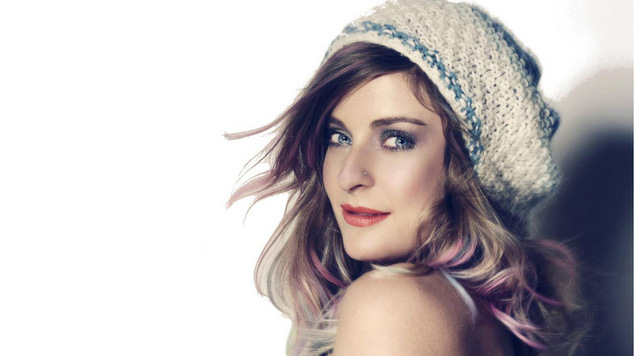 Last year the UK selected a big name to represent them at Eurovision but Bonnie Tyler's 'Believe in Me' failed to get any traction, ending up 19th out of 26 finalists. This year they've gone the opposite direction and picked an unknown singer.
Molly Smitten-Downes will represent the UK singing her song 'Children of the Universe'. Smitten-Jones was discovered through a BBC website that helps unsigned musicians. The 26 year old singer is from Leistershire.
Listen to Molly's tune below.

The UK last won the competition back in 1997 when Katrina and the Waves sung 'Love Shine a Light', they also previously won 1981 when Buck's Fizz took out the top spot with 'Making Your Mind Up'. In 1976 they were victorious with Brotherhood of Man's 'Save All Your Kisses for Me' and in 1969 Lulu's 'Boom Bang-a-Bang' was one of four winners in a tie. Britain's first win was in 1967 when Sandie Shaw had a huge hit with 'Puppet on a String'.