Moore Responds to Criticism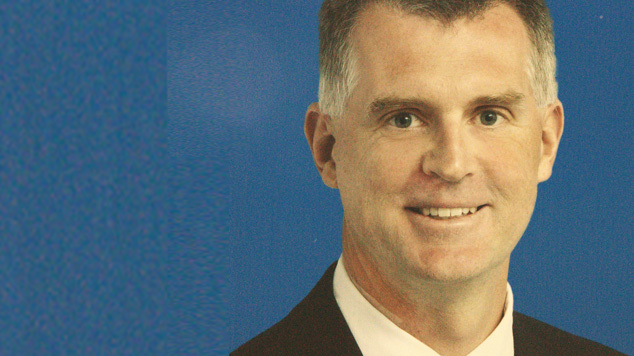 After days of ignoring questions about his email exchange with a voter, the Liberal candidate for Perth, Daryl Moore, has finally responded to the media. Mr Moore told 'The West Australian' via email that he was not worried if his correspondence chastising a voter affected his appeal at the polling booth saying, "Regardless of whether it hurts my chances, I am being up front and honest."
Earlier this week a voter contacted Moore and asked for his personal stance on the issue of marriage equality. In his response Moore included a reference to the Labor and Liberal party have the same stance on the issue. When the voter highlighted the party's policies were actually diametrically opposed and copied his response to the media, Moore chastised the voter for sharing his response saying it was private correspondence.
Allanah MacTiernan, a former state minister and current City of Vincent Mayor who is standing for the seat for the Labor party commented on Mr Moore's email exchange saying,
"It's a pretty extraordinary response, one that people who hold this as a significant issue will make a judgement on."
"If a constituent formally asks you a question on a specific policy matter, that's a matter of pubic record," said MacTiernan.
MacTiernan said that accountability is a basic tenement of public life and said, "You're not suited for public life if you're not going to be accountable."
MacTiernan said that the issue of marriage equality continues to have her unequivocal support. The Mayor said she understood the family value argument raised but said for her, the proposition doesn't stand up when she thought deeply about the issue.
For MacTiernan her support of marriage equality comes from as belief that gay relationships should be valued equally and the, "sheer practical fact that gay couples are in families raising children and all of the issues for values apply."
The Mayor highlighted the City of Vincent's relationship register which is available for same sex couples as an important mechanism for society to recognise the significance of all relationships. At the 2011 WA Labor Conference MacTiernan spoke in support of marriage equality ahead of the party changing its state policy. Later in the year the Labor party also adjusted its national party.
Greens candidate Jonathan Hallett has also reaffirmed his long standing support for same sex marriage. Hallett believes the issue is an important one for many people in the electorate.
"Being opposed to giving equal relationship recognition to same-sex couples is hardly irrelevant. The majority of Australian's support equal marriage and it is a shame that someone running for public office in 2013 holds the view that maintaining discrimination in our laws is acceptable," said Hallett.
"I am proud to be a candidate for a party that consistently and vocally supports equal rights for same-sex couples."
Graeme Watson
Read More
16-07-2013   Liberal Candidate's Email Dispute