Mother of Manchester bombing victim welcomes security review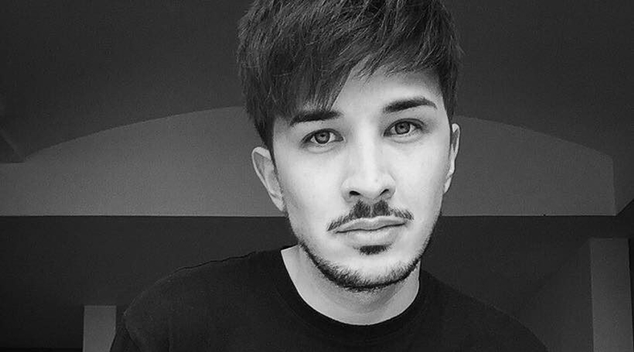 The UK Conservatives have pledged to review venue security laws if re-elected to government, after a lengthy campaign led by the mother of one of the victims of the Manchester bombing in 2017.
Figen Murray has been campaigning for stronger security measures after her gay son, Martyn Hett, was among 22 people killed and 59 injured at an attack on an Ariana Grande concert two years ago.
UK Prime Minister Boris Johnson has responded to the campaign, vowing to review existing laws or introduce new legislation if re-elected in this month's election.
"The nature of threats faced by British citizens has changed in the evolution of modern extremism. It is no longer sufficient for public venues to prepare for accidental threats like fire," Johnson said.
"They need to reduce their vulnerability to people who seek to perpetrate violent acts too."
"In an open and tolerant society, the freedom for citizens to enjoy markets, concerts, gig and restaurants must continue as before."
Murray, and her campaign group Survivors Against Terror, have welcomed the Prime Ministers announcement as a breakthrough.
"When Martyn died, I promised both myself and him that I would do everything in my power to stop other families going through what we were," Murray said.
"Martyn's Law won't stop terrorism, nothing can… but it will make it harder to commit."
"It's the sort of common sense law that most people would think already existed."
---