A Mother's Perspective on Having Gay Sons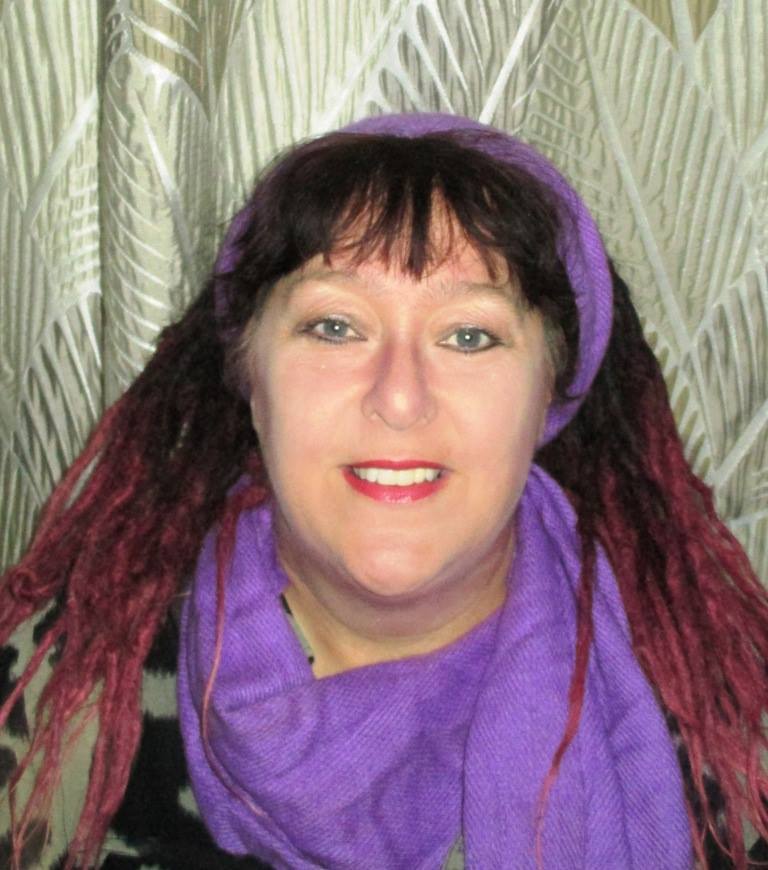 I'm a Mum, a 40 something, run of the mill, biscuit baking, ever so slightly overweight, even more slightly grey haired Mum.  I have a hubby, a house in the 'burbs, couple of chooks, a cat and a few kids.
And it so happens that a couple of these said kids, are gay.  Something very interesting happened to me when I found out that two of my boys were gay.  I became enlivened – a rainbow cloud that rained beautifully coloured glitter down on me.  I wasn't, as so many people wondered, devastated and horrified that my sons were treading down the path "straight to hell".
On the contrary, I was pleased that they could be who they were and that they felt comfortable and loved enough by me to tell me something that, in other circles and in other places in the world; they could be beaten to death for.  I must clarify though, that although they told me they were gay (both at different times), it wasn't new and it wasn't a shock – a mother knows these things about her children, possibly even before they do.
My house came alive to the sound of Lady Gaga, volumes of hair spray, gel and zany coloured hair dyes and riotous shades of makeup cascaded over my bathroom shelves. Mountains of brightly coloured, whacky and sequined clothes overflowed from every wardrobe and a lot of even more colourful characters came and went from our house.
There was rarely a dull moment amid the flurry of activity most weekends when the excitement of clubbing reached fever pitch and every mirror in the house was hogged in preparation for a big night out!
Obviously it would be a lie to suggest that every moment of every day was a pleasure in our palace, the daily grind is the same no matter which team you are batting for, but it has never been dull and never been boring and for the most part, just bloody good fun.
I had (and still do truth be told) very big fears for them being  gay boys in a mainly hetro world – of being spat at, abuse being screamed at them, the fear of beatings and even being tortured or killed, things that I may not have worried so much about if they were what other people considered 'normal'.
My stance from the first moment they told me was that I just wanted three things from them; be safe, be happy, be healthy.  If they could follow these three things as much as was practicable, then I would be a happy and relieved mum.
We have survived the teenage years relatively unscathed – by that I mean my boys are still alive and healthy, and I hope, content with themselves and their lives. My boys are no longer boys now, they are young men and I am proud of who they have become.
When people have questioned me about the boys being gay and how I got my head around it, I always said, "You don't have to understand them, you just have to love them".  I think that I understand them both pretty well now, and have always loved them – that won't change anytime soon.
I have the utmost respect for my sons' friends, who have always treated me with kindness and friendliness and I never ever fail to get a big hug, a kiss and a loud HI whenever I meet up with them.  I know that in this gay community, my sons will always be looked out for and looked after, something that in society in general, seems to be lacking.
I stand up and try to be counted as much as I can for equality for all and in doing so, I can safely say that I have lost a few friends along the way and also some family members, who I am quite sure are mortified that I call out for gay people to be allowed to marry the person they love.
I just smile and wave; because while they may not quite understand my fervour on the topic, they cannot say that I don't love my boys and will stand up for them, no matter what.  We are still a long way from the world in general accepting our gorgeous kids just as they are, but until it does, I will be there with a smile, gently easing one person at a time, to realise that gay people are not LIKE us, they ARE us.
Deborah Elkes
Got something you'd like to share? Send your opinion piece to [email protected]