MP quits government following allegations he used 'sugar baby' service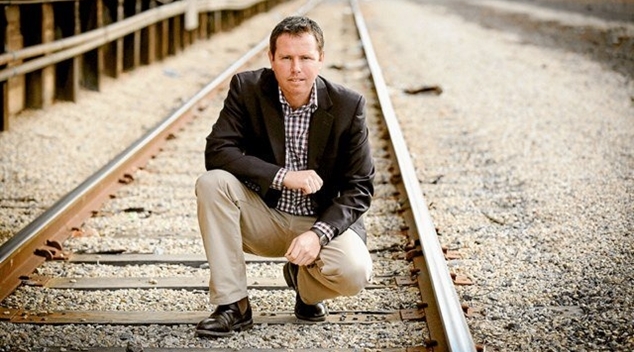 Nationals MP Andrew Broad has left the government frontbench following allegations that he used a 'sugar baby' website to meeting young women while travelling overseas for work.
The allegations were published by New Idea who quote a woman named Amy who claimed to have shared a meal with the now-former assistant minister in Hong Kong.
Broad has stepped away from the Scott Morrison government's cabinet, though he still retains his safe Queensland seat.
"I have been advised that the person making the allegation may have engaged in criminal activity," Broad told New Idea.
"This matter has been reported to the Australian Federal Police and I will not be making any further comment."
Nationals leader and Deputy Prime Minister Michael McCormack says the member for Mallee's resignation from the front bench was appropriate.
"Mr Broad will continue as an effective and hardworking Member for Mallee, a role he has capably held since 2013," McCormack said.
The married MP has been a vocal opponent of LGBTI+ rights and marriage equality.
Though Broad did vote in the affirmative after the Australian Marriage Law Postal Survey returned a 'Yes' result – he has had a history of speaking out against the LGBTI+ community.
Last year, Broad accused then-Prime Minister Malcolm Turnbull of favouring Coalition MPs who supported marriage equality ahead of the plebiscite, and threatened to move to the cross bench if Turnbull allowed a free vote for government MPs on marriage equality.
Broad also once compared same-gender relationships to "rams in a paddock."
"I think a bicycle is not a tricycle, and relationships can have different names," Broad said in 2016.
"I can put the rams in a paddock and they might mount one another, but no lambs will come out."
OIP Staff