Multiple Sclerosis patient able to walk after taking HIV meds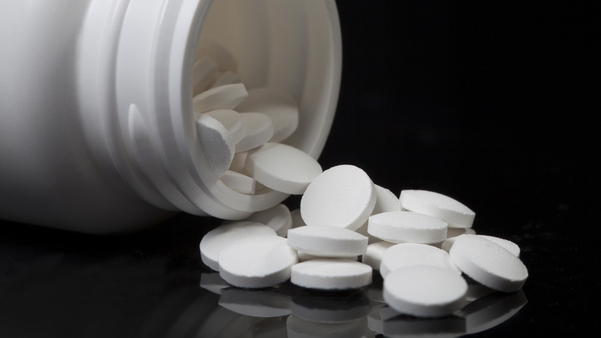 A woman in the UK with Multiple Sclerosis has reportedly regained significant mobility and motor function after being prescribed antiretroviral medication for HIV.
Shana Pezaro of East Sussex was diagnosed with MS at 28, effectively ending her career as a dancer and pianist. Pezaro had spent many years reliant on a wheelchair to get around, as the incurable disease rendered her hands and feet near unusable.
Pezaro contracted HIV more than 12 months ago, and was prescribed antiretroviral medication to treat it.
Now, the BBC have reported Ms Pezaro is able to walk, sharing a video that shows her ascending a flight of stairs. Pezaro has also learned she is able to once again play the piano.
UK doctors are now taking action to begin clinical trails to treat MS patients with HIV medication.
Professor Julian Gold of Sydney's Prince of Wales Hospital has already led studies into MS and HIV, speculating that antiretroviral treatments may target other viruses that could cause Multiple Sclerosis.
Professor Gold has already initiated trials in Sydney, after seeing Ms Pezaro's video.
"The next stage of the investigation is to use a very similar combination [of medication] that Shana took," he told BBC, "I think that might be quite optimistic."
OIP Staff
Tags: AIDS, antiretroviral, HIV, Medication, MS, multiple sclerosis