Netflix teases new Brazilian animation Super Drags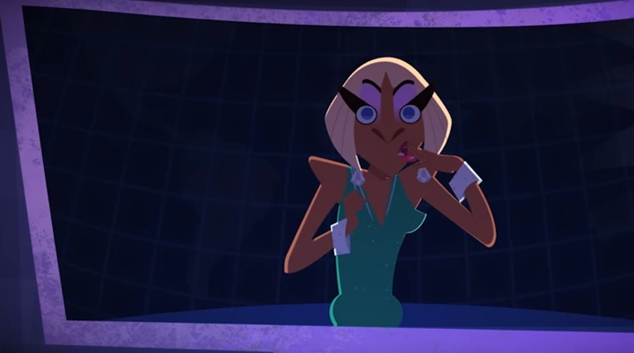 Netflix has dropped a teaser trailer for an upcoming cartoon starring three drag superheroes.
Super Drags tells the story of "three department store workers who have to deal with their uptight boss by day, but by night they transform into superhero drag queens, ready to combat shade and rescue the world's glitter from the evil villains."
The series is a production from Brazil's Combo Studio, but little else is known about the upcoming title so far.
Super Drags will be up against the production company behind RuPaul's Drag Race – World of Wonder – who are about to premiere a similar concept called Drag Tots, starring queens from the reality series, on their paid subscription service WOW Presents Plus.