New Home For Love Sundays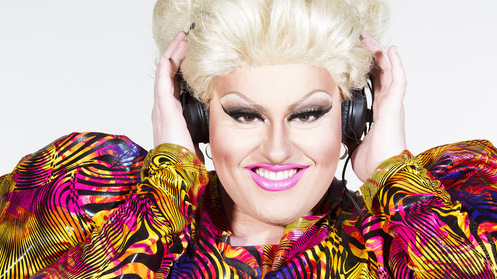 'Love Sundays' the popular Sunday night party has found a new home following the closure of Highgate's Luxe Bar.
From June 14th the get-together will live on at the roof top bar Connections Nightclub.
Love Sundays regular DJ's Rob Blandford, Cinnamon, Hello Sailor and Kapitol P will all be making the move to the new venue, and hostess DJ Feminem (pictured) will be there too.
The popular Sunday night event has been running for over five years and its always been popular with socialites and dedicated followers of fashion. The crowd have never been afraid of some dress up fun either.
It's relocation to Connections Nightclub will see the venue opening five nights a week from Wednesdays to Sundays.
OIP Staff