New record delves into Prince's archive of tunes he gave to others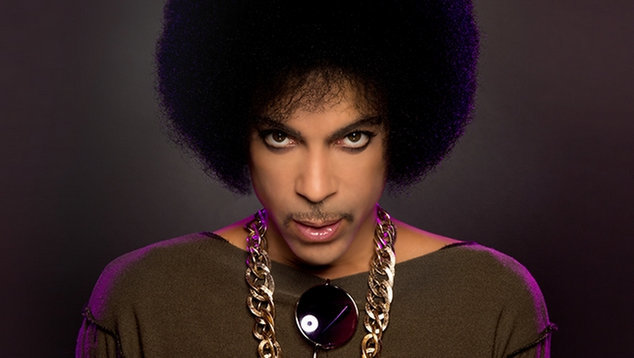 Prince 
Originals
★ ★ ★ ★ 
A new record dives into Prince's archive and reveals the musicians original versions of songs he gave away to other artists.
Prince's musical output was always prolific, he released albums in quick succession, sometimes there were two or three discs of material with each record.

When he played a show in Perth a few years ago, just weeks before his death, he played a killer song Purple Music. While it's reported he recorded the song in 1982, he never released it, prefering to keep it for live appearances. Rumours of a massive vault of unreleased recordings have followed Prince throughout his career.
On top of this he wrote songs for a plethora of others artists.
Throughout his career Prince worked with a wide range of musicians, some which were only an arms length away like Vanity, The Time, Sheila E, and the NPG, released through his own record label.
At other times he collaborated with established musicians like The Bangles, Madonna, Paula Abdul and Martika.  Now a new album Originals reveals Prince's recordings of the songs made famous by other artists.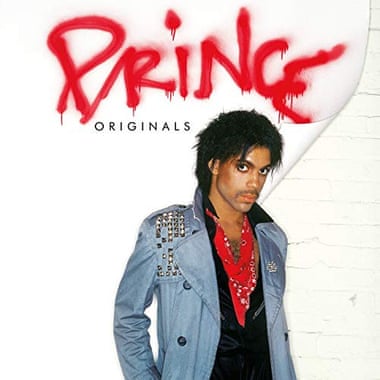 Prince probably never expected these recordings to be heard by the public, so there quality is questionable, maybe these simple recordings were just Prince working out how the song would go, without the many passes and adjustments a fully produced record might have included.
Arguably the best known song among the collection is Manic Monday which was the breakthrough hit for The Bangles in 1986. When the Bangles released their debut album in 1984 Prince quickly became a fan of the band, and surprised them one night, joining them on stage to play their song Hero Takes a Fall. 
Soon after Prince sent The Bangles Manic Monday, a song that he had originally reportedly written for Apollonia 6. Here we get to hear Prince himself sing the tune, and while it doesn't sound as believable as when The Bangles' Susanna Hoffs delivers the vocals, it's something fans will enjoy hearing.
Several songs recorded by Sheila E, who was his drummer for many years, are included on the record. Holly Rock featured on the soundtrack to the 1985 film Krush Groove. Here Prince delivers a harder and funkier version of the tune. We also get to hear the Purple One sing one of Sheila E's best known songs The Glamorous Life, and album track Dear Michaelangelo. 
In the early 90's pop singer Martika's second album featured several tracks produced and written by Prince, including the hit single Love Thy Will Be Done. Prince's version sees him singing in a tone he rarely utilised, while the track is filled by warm synth sounds and clear drums. It's much mellower than Martika's powerhouse vocal take on the tune.
Perhaps the more interesting tunes on the album are the lesser known songs. You're My Love is a classic soul record that evokes memories Barry White and 70's soul. Originally recorded by Kenny Rogers in 1986, Prince's take is far more interesting.
Another highlight is the soulful Baby, Your A Trip, that would go on to be recorded by Prince protege Jill Jones. It sounds like it could have easily been included on any of Prince's mid 80's records.
The record closes with Nothing Compares 2 U, a song Prince wrote for a band he had a hand in creating, The Family. It became a huge hit for Sinead O'Connor when she covered it, and Prince would later record a version with his band The New Power Generation.
Here we hear Prince singing the song. It's filled with a clunky synthesizer and overwrought guitars, there's no denying that O'Connor found the magic within the tune, which clearly influenced Prince and the NPG's later version, yet its intriguing to hear this early version which is heavier, funkier and quite different.
The Originals is an intriguing record, and it's the second posthumous release to come from Prince's archives. If the reports of how many unreleased songs are held at Paisley Park are true we could be listening to newly unveiled quality Prince recordings for many years to come.    
Prince – Originals is available now.
Graeme Watson.
---