New website provides support for parents of gender diverse children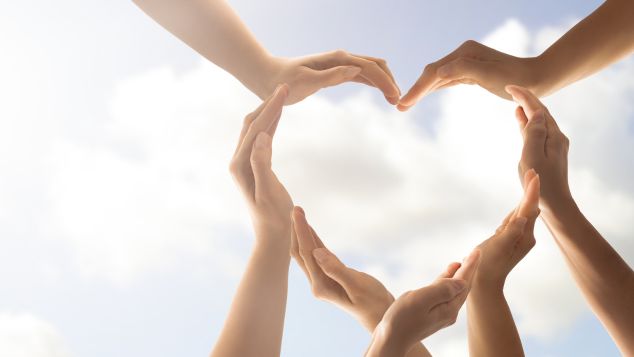 Parents of young people questioning their gender identity, or who identify as trans or gender diverse, now have access to evidence-based resources to help support their child's mental wellbeing.
Transforming Families – a Telethon Kids Institute-led collaboration with local and national community organisations – is a dedicated website offering resources and guidance to parents, friends and carers of gender diverse children and young people to better understand and help their loved ones.
The website is practical, easily accessible and aims to improve mental health outcomes for gender diverse young people and their families.

Telethon Kids Institute Project Manager Dr Helen Morgan said research showed that parental support was strongly associated with positive health and wellbeing outcomes for gender diverse young people.
"Worryingly, studies have found that trans young people are at very high risk for poor mental health, self-harm and suicide attempts," Dr Morgan said. "Around three in four trans young people have experienced anxiety or depression, four in five have engaged in self-harm and nearly one in two have attempted suicide.
Senior researcher, Dr Yael Perry added "We also know that when children have the love, support and understanding of their parents and family members that they are far more likely to have positive mental and physical health outcomes.
"Together with parents and our partner organisations, we have developed a website to help parents understand and support their gender diverse child while recognising and respecting that every family's journey is different."
Transforming Families is an academic and community collaboration funded by Healthway and led by Telethon Kids Institute in partnership with Transcend Australia, Parents of Gender Diverse Children, ACON, Transfolk of WA, The Gender Centre Inc, Freedom Centre, Perth Inner City Youth Services and YouthLink.
Source: Media Release
---

You can support our work by subscribing to our Patreon
or contributing to our GoFundMe campaign.