New Zealand child care centre reveals staff member's HIV status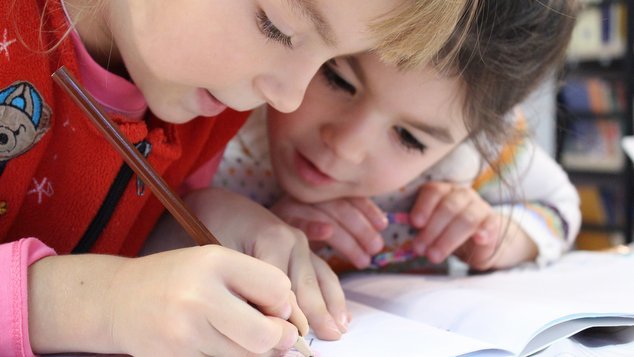 A child care centre in New Zealand is in the spotlight after it revealed an employees HIV status to parents before terminating the employee.
Gayle Jonker was diagnosed with HIV in 2011, and until now she'd found employers were happy for her to talk to parents about her status if they became aware that she carried the virus.
However when she joined a new company she found their reaction was significantly more alarmist. She moved to the small town of Cobden on New Zealand's west coast with her partner and got a job as the Centre Manager at Learning Adventures.
She let her colleagues know that she would be features in an upcoming public awareness campaign about people living with HIV, even though she had no obligation to do so.
She is taking the required medication for HIV and her condition is currently undetectable, meaning it would be medically impossible for her to transmit the virus to another person.
Her employer insisted that an information pack needed to be sent to every parent informing them of her HIV status. Gayle has told the media in New Zealand that while most parent were understanding one parent did not take the news well, and staff were sent to parent;s home to discuss her medical condition.
Jonker was also told that information about her HIV status would need to be included in enrollment packs for new students and they posted details of her status on the company's social media accounts.  She was also told that if she cut herself she would need to take unpaid leave.
The child care worker has said that she told her employer that she felt she was being bullied, and her employer terminated her employment on the 89th day of her 90 day probation period.
The company has denied her sacking is related to her HIV status. IN a statement Evolve Education chief executive Mark Finlay said Ms Jonker's HIV disclosure and the termination of her employment were completely unrelated.
"We can assure you that Evolve does not discriminate against anyone with HIV and respects all human rights," he said.
Jonker has told a local newspaper that the experience has left her feeling like a "modern day leper".
The case has been highlighted an example of how many people are not up to date with what living with HIV involves in 2018.
OIP Staff
---