New CEO for WA AIDS Council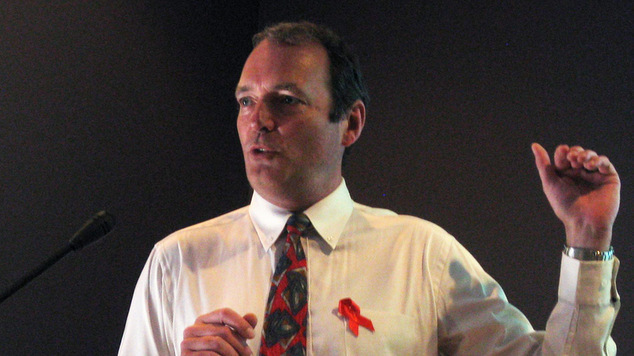 The WA AIDS Council (WAAC) have announced the appointment of their new Chief Executive Officer. Andrew  Burry will be replacing long-serving CEO Trish Langdon, who has worked with WAAC since the 1980's, leading the organisation for the last eleven years.
Burry has spent five years as the General Manager for the AIDS Action Council for the ACT in Canberra, he is also the director of the Australian Federation of AIDS Organisations.
Speaking to OUTinPerth Burry said, 'I am very excited. It is a great opportunity and an honour'.
WAAC Chairperson Samantha Dowling expressed the organisations elation for having Burry on board – 'We're really excited about the energy and enthusiasm that Andrew is going to bring to WAAC, he's been a driver of change in previous positions.

'What attracted him to the position is the epidemic in WA is really different to elsewhere, he has strong stakeholder skills', she said.
Langdon will be staying on in the CEO position until Burry makes the move interstate from Canberra to WA; Burry will be officially joining the organisation on September 24th.
Nadine Walker