Nick Gorian delivers epic filibuster speech on surrogacy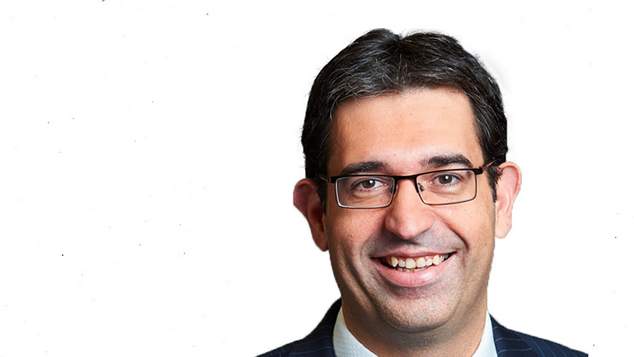 The debate over the surrogacy bill in the Legislative Council seems to have become stuck in a groove as Liberal MLC Nick Goiran delivers an epic filibuster speech on the bill.
Debate on the bill began last week with Goiran kicking things off as the Liberals lead speaker. After an adjournment he picked up his remarks and outlined his opposition to the bill which would allow single men and gay couples to access surrogacy.
Goiran accused the government of hiding a report they commissioned from Associate Professor Sonia Allen. Health Minister Roger Cook later told OUTinPerth that the report will be tabled to parliament when it is complete.
This afternoon a little after 2pm the debate recommenced and Goiran continued his remarks, as the clock ticks past 8pm he still talking. There's been breaks for Question Time and an hour and half off for a dinner break, but aside from that the South Metro MLC has been speaking for many hours.
So far Gorian has spoken at length about his frustration that the Sonia Allen Review of the Western Australian legislation has not been made available.
He's recounted the debate over the introduction of the legislation in 2008 quoting extensively from the Hansard. Goiran has quoted what former politicians had to say eleven years ago when the legislation was last debated noting comments from former Health minister Kim Haines, Barbara Scott, Vince Catania and Margaret Quirke.
Goiran has outlined that he's concerned that the numbers given to him about the number of applications in surrogacy in Western Australia given to him in briefings, in previous question times, and information in the annual reports from the WA Reproductive Technology Council's annual reports has been slightly different.
To explain his concern Goiran talked the legislative council through the annual reports from the Council from each year since 2008 outlining each section of the report. He commented on how the layout of the report had changed over the years and how he preferred the way the information was presented in one year as compared to another.
Goiran than turned his attention to the legislation that covers surrogacy in other states discussing what happened in the Australian Capital Territory. He then gave an in-depth explanation of the legislation in New South Wales and then compared how it was different to the legislation in the ACT. He then moved on to the legislation in the Northern Territory, and is currently giving an deep analysis of the laws in Queensland, noting how that compares to each of the other states.
It's been suggested to OUTinPerth that Goiran may plan to speak about the bill for the remainder of time allowed for the debate, continuing his remarks throughout the week. It is also believed that lobbying of politicians who may have supported the bill is occurring behind the scenes.
Update: Debate was adjourned at 9:45 and will continue later. 
OIP Staff
---