Nicole Kidman shows support for marriage equality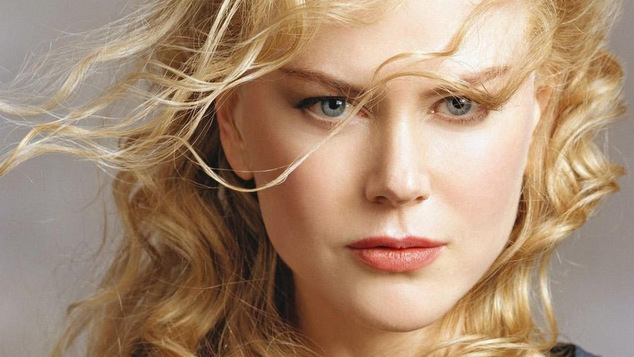 Actress Nicole Kidman has shown her support for marriage equality during an interview in the United Kingdom.
Kidman was appearing on Britain's The Victoria Derbyshire Show, when she was asked about her thoughts on marriage equality and the fact that Australia has stalled in addressing the issue.
"I believe in it," she said. "I believe in allowing people who love each other to share their lives together and honour it."
"I really believe we should stay out of people's businesses like that.
"I love when people love each other and want that to be acknowledged legally because that's protection as well as well as saying you are committed and commitment is a wonderful thing."
The actress also shared her thoughts on the recent US election saying that now the results are know she believed people should be supportive of incoming President Donald Trump.
Kidman is a dual citizen on the USA and Australia. The actress was born in Hawaii, her Australian parents were based in the USA for several years doing post-graduate study.
The actress has recently had a career resurgence winning acclaim for her portrayal of Sue Brierley in the acclaimed film Lion. Kidman will next appear in the HBO television mini-series Big Little Lies. 
OIP Staff