Northern Ireland: MPs vote in favour of marriage equality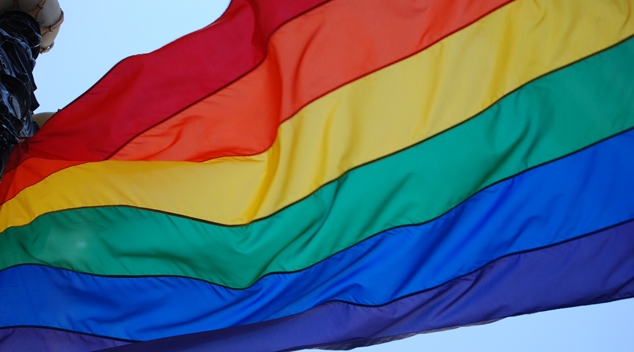 The UK's House of Commons have overwhelmingly voted in favour of marriage equality, despite ongoing opposition from conservative groups in parliament.
The clause, put forward by Labour MP Conor McGinn, garnered 383 votes in favour and just 73 against.
"Tonight, we have the chance to do the right thing," McGinn said of the proposal.

"People in Northern Ireland, and indeed across Britain and Ireland, are watching. I, for one, am not going to let them down. I hope colleagues do not let them down either.
Northern Ireland is currently operating without an Executive branch of government, with ministerial positions split between the conservative DUP, and the left-leaning Sinn Fein party.
In the absence of the usual devolved government, the UK government have promised not to impose British marriage equality laws onto Northern Ireland.
The clause passed in the Commons will not become law until government is restored, and then the new parliament will have the opportunity to approve or reject the amendments.
The UK Government's Minister for State for Northern Ireland John Penrose said that the Conservative federal government would honour the decision.
"Should this pass it will go into law," Penrose said.
"It will become part of primary legislation, and so ministers will be bound by it and the government will proceed."
OIP Staff
---