Northern Territory government confirm Safe Schools funding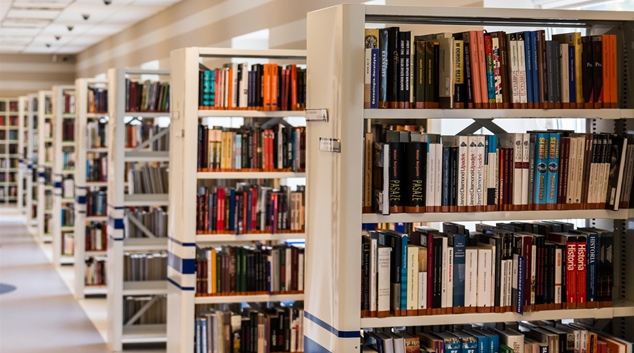 The Northern Territory's Labor government have confirmed they will continue to fund the Safe Schools anti-bullying program after funding was cut off from Canberra last year.
The Australian has reported that over 150 public schools have been informed that the program will continue with funding from the Northern Territory Department of Education.
The anti-bullying program, which has been heavily criticised by conservatives, offers free resources and support for school staff to create more inclusive school environments for LGBTI+ students. Schools may choose to be aligned with the program and are not obliged to use the materials.
A spokesperson for NT's Education Department said they hope to "ensure staff are well-equipped with the skills needed to create safe environments for all students, free from bullying."
Western Australian Premier Mark McGowan confirmed he would also ensure Safe Schools was funded by the state during a debate with Colin Barnett hosted by the Australian Christian Lobby last year.
Star Observer have reported that Victorian Premier Daniel Andrews has also promised to continue funding for the program, while the ACT have developed a new program entitled the Safe and Inclusive Schools Initiative – which will allow any school to access optional resources as they see fit.

Tags: ACL, ACT, anti-bullying, Mark McGowan, Northern Territory, safe and inclusive schools initiative, safe schools, schools