Notre Dame Denying Freedom of Speech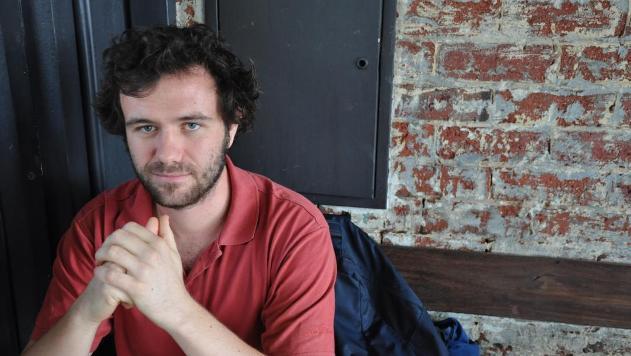 Students of Notre Dame University are lobbying against policies that prevent both students and staff from discussing or campaigning in favour of same-sex rights and abortion at the Fremantle campus. Chris Jenkins, a nursing student and member of the Socialist Alliance stands as a student that is campaigning for freedom of speech on the campus regarding the controversial topics.
Jenkins applied to have an official university club for the Socialist Alliance Group but the application was rejected by the University.
"We had a meeting with the vice chancellor and she said because everything that happens on campus is seen as a reflection on the Catholic Church that if you were to be in support of same sex marriage or abortion rights etc… basically she said that couldn't happen on campus", he said.

Having been threatened with security removal by the University for setting up stalls on a public footpath, Jenkins explained that all they were fighting for was an independent space on campus that made allowances for discussion.
"Everyone is entitled to their beliefs but it shouldn't be imposed on other people, now this is a university using a position of wealth and power and influence to tell people what they can and cannot talk about.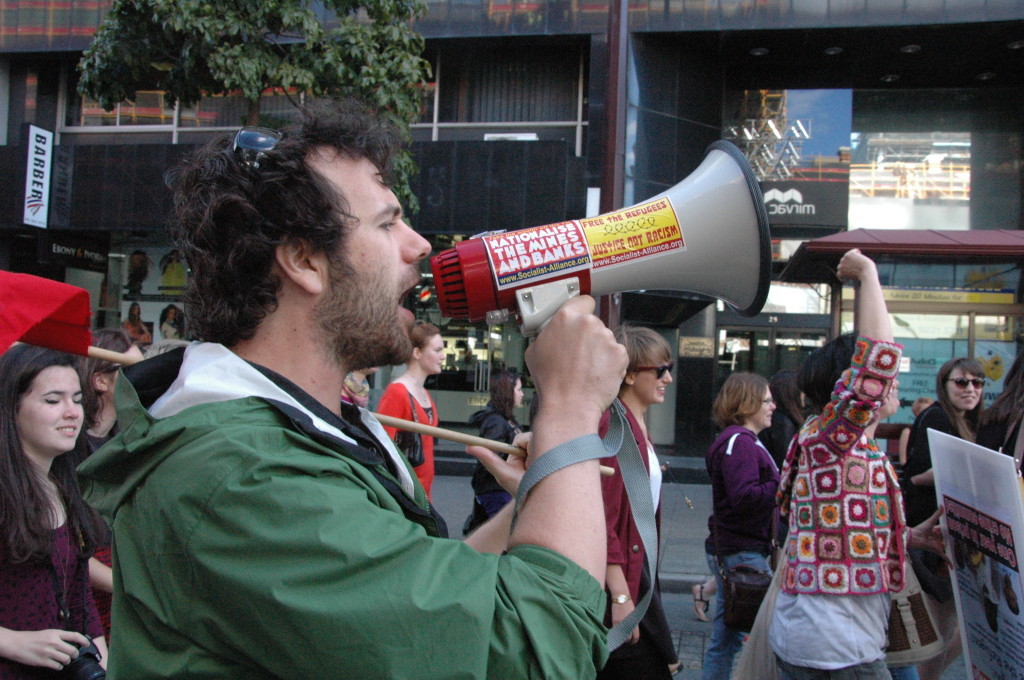 "An example of that is we held a forum on camp last year talking about the detention of refugees in Australia, which is a social issue, we got emails saying we hadn't received permission from the uni so it was forbidden, we held it and they literally said 'get off this campus to have this meeting'".
Notre Dame responded to OUTinPerth with a statement:
"There are times when a judgment is made by the University that a particular club, organization or group should not be formally affiliated with the University because to do so would be inconsistent with and/or compromise the University's Catholic identity and mission.  
"To preserve and promote its mandate, The University has the responsibility to make such assessments about any club, organization or group seeking to be formally associated with it."
Jenkins rebutted this statement:
"They don't look to having an independent student guild. We've argued that an independent student space or guild would be an independent identity. We're pushing for that, we want complete independence as students on campus so we can have this discussion and debate."
With no queer space available for students, Jenkins argued that LGBTIQ students have a sense of invisibility at the religious university.
Tags: Chris Jenkins, Notre Dame, Notre Dame University, Socialist Alliance