NYC's Avan Lava Release Hot Dance Tune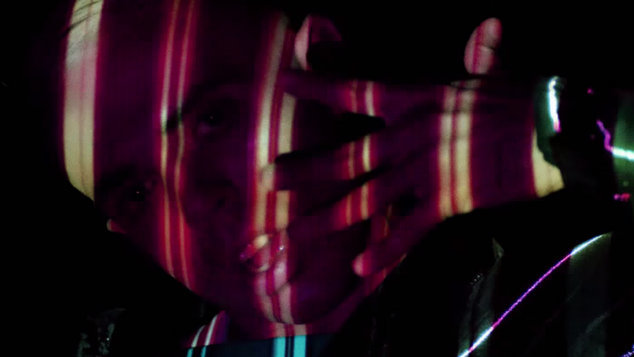 Avan Lava is a band from NYC and their goal is to get people on the dance floor.
The band formed back in 2009 and comprises musicians Ian Pai, Le Chev, and Tom "TC" Hennes.
The band has released two EPs. 'Vapors' came out in 2010 and "Flex Fantasy' came out at at the end of last year. Now their latest track 'Wanna Live' has premiered on YouTube. Its taken from their new seven track mini-album 'Make It Real'.
The video was directed by Alexander Hammer who has also created videos for Beyonce, Haim and M.I.A.
The band have also just completed a remix for Nile Rodger's band Chic. Their remix of 'I'll Be There' was featued on the website of Vogue magazine.
Check out the new tune below.