NYC's Legendary Splash Bar to Close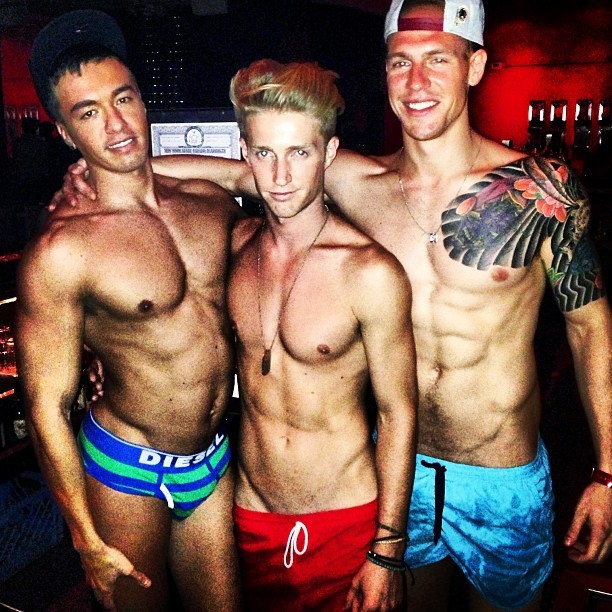 One of New York City's most successful gay venues is set to close it's doors in August. Splash Bar which opened in 1991 has regularly been heralded as one of the world's best gay venues.
In a letter posted on the club's website it was announced the venue would shut down on August 10 and celebrate it's 22 year history with 10 days celebrations.
Since the club's opening NYC's gay population has moved away from the club's Chelsea location with Hell's Kitchen and the East Village, leaving Splash with clientele increasingly comprised of tourists.
The club has featured appearances from many celebrities including Kylie Minogue, Gloria Estefan and Brittney Spears. Cyndi Lauper shot a music video in the club. Madonna was known to scout for new backing dancers during her visits.
The club hosted a range of different themed nights across it's two floors, and was acclaimed for it's ability to provide a remarkably different experience from one night to the next.
Check out Cyndi Lauper's video for 'Into the Night'
OIP Staff, image from Splash Bar's Instragram Account.