Oliver Cuthbert captures Australia's heart on 'The Voice'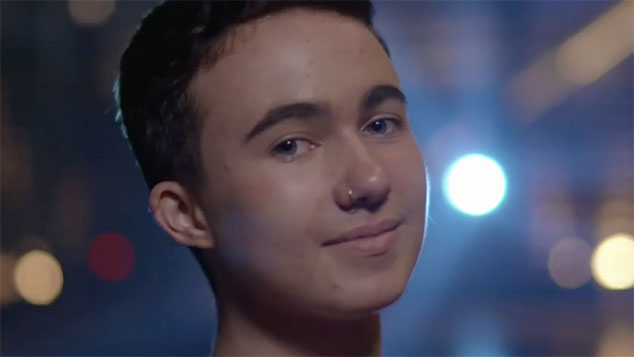 When Delta Goodrem asked Oliver Cuthbert how long he'd been singing on Sunday night edition of The Voice – Australia he had an answer a little different to most contestants on the talent quest.
While Ollie had been singing since he was around six years old, just under a year ago he began the process of transitioning gender, taking hormones that have lowered his voice.
Ollie explained the coaches Delta Goodrem and Boy George, who had both it their buzzers for the teen, that he'd been singing with his new voice for just nine months.
Prior to taking to the stage to sing Kygo's song Firestones, the TV audience had heard Ollie backstory and his life has improved since he began the process of transitioning after many meetings with psychologists. Backstage his supportive parents spoke about how they'd embraced having a transgender child.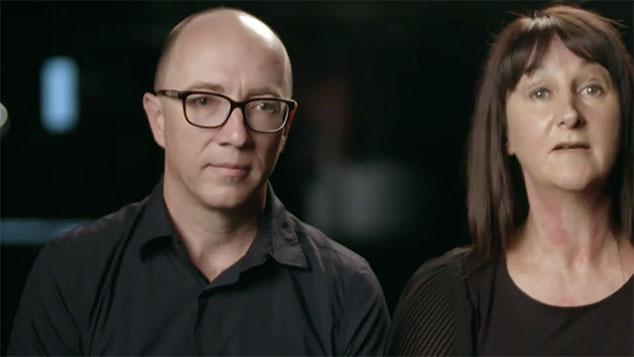 The teenager's openness about his gender was praised by Boy George, "Can I just say to do that at that age takes some strength, that is incredible."
"I know how difficult it is to be who you want to be." Boy George said. Delta Goodrem said Oliver was brave, full of courage and it was exciting to have him as part of the competition.
Oliver chose to go on to Boy George's team, with the Culture Club singer heading back stage to meet his parents. Boy George said the next stage was to concentrate on Oliver's voice and singing skills but added, "the message is important, let not forget how many people you're going to encourage and inspire."
The Voice – Australia continues on Chanel Nine on Monday night. 
Find out a little more about Oliver.
OIP Staff
---