Organisations Unite Against Homophobia in Sport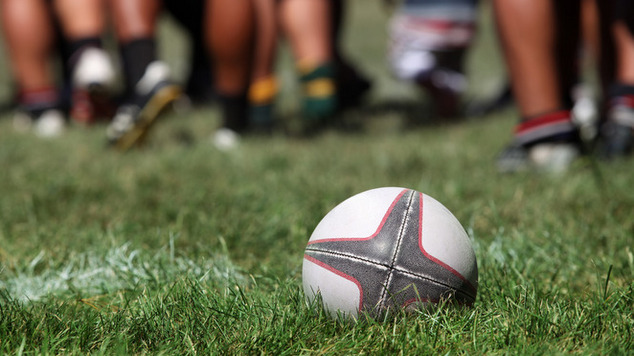 The Australian Human Rights Commission is working with the Australian Sports Commission and nation-wide Australian gay rugby competition the Bingham Cup to tackle homophobia in sports.
Australia's not for profit LGBTI employer support program has been commissioned to develop a Pride in Sport Index to help Australian sporting bodies measure themselves on inclusiveness.
The Australian Rugby Union, Australian Football League, National Rugby League, Football Federation Australia and Cricket Australia have all expressed support for a benchmarking index and shown a willingness to join an advisory panel to support the development of the Pride in Sport Index in partnership with the Australian Human Rights Commission and the Australian Sports Commission.

Australian Human Rights Commissioner Tim Wilson said the developments were the beginning of a welcome change in sport.
"We welcome the involvement of five of Australia's major sports in tackling homophobia on the sporting field and value their efforts in tackling discrimination and promoting inclusiveness," he said.
"If teams want to win we have to make sure everyone brings their best to the field, that doesn't happen when they're wasting their energy suppressing who they are," he said.
"All people have a right to freely participate in sport, regardless of their sexual orientation or gender identity.
"The Pride in Sport Index is an important step towards the goal of eradicating homophobia and discrimination in sport."
These developments occur in the wake of the release of the first international study of homophobia in sport, conducted on behalf of the Bingham Cup and a coalition of LGBTI sports.
Nearly 9,500 people from English-speaking countries participated in the study, entitled 'Out on the Fields'. It found that 70%) thought youth team sporting environments were not safe or supportive for lesbian, gay and bisexual (LGB) people. The study also found that 80% of Australian participants believe that LGB athletes are either not accepted, accepted a little or only moderately accepted in sport.