Out for Australia announces new Chief Executive Officer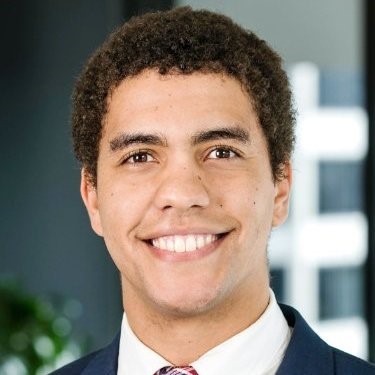 Luke Furness has been officially appointed as Out for Australia's new Chief Executive Officer after a selection process conducted by the Board.
Previously, Luke served as Queensland Director and the new CEO has said that he relishes the experience of being involved with the organisation.
"Out for Australia's work changes lives, and I'm honoured and proud to be appointed CEO." Furness said.
Alongside his new role Furness is also a lawyer in tax advisory at Clayton Utz.
Outgoing CEO Matthew Yeldham served as Out for Australia's leader since its founding as Out for Sydney.
Yeldham has stepped down from the role due to personal issues, but still remains with the organisation, serving as a board member and consultant.
Out for Australia assists by proving mentors and a regular professional development opportunities through networking events and talks.
Their events bring together students and professionals to provide an opportunity to network, form supportive relationships, discuss various issues, hear from inspiring role models, develop new skills, and hear about professional and personal development opportunities.
The WA branch is currently looking for a Programming Officer and a State Outreach Officer, and they're always on the look out for people who can mentor young professionals entering the workplace.