Pam Ann Books Flight To Perth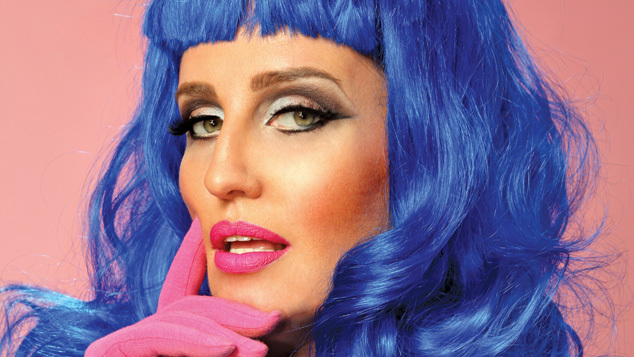 Everyone's favourite flight attendant Pam Ann is heading back to Perth in 2014.
Pam's new show 'Plane Filthy' will be a highlight of Sydney's Mardi Gras before she takes the show around the country.
Details of which venues and specific dates are expected later this week but the risque performer broke the news on her Facebook page.
Pam Ann last played a sell out show in Perth just last year and she was the cover star of our July 2012 issue.
If you're not familiar with the comedic touches of Ms Ann, check out an episode of her TV show, featuring OIP favourite Matthew Mitcham  below and read our interview from last year.