Panti Bliss to return to Australia with High Heels in Low Places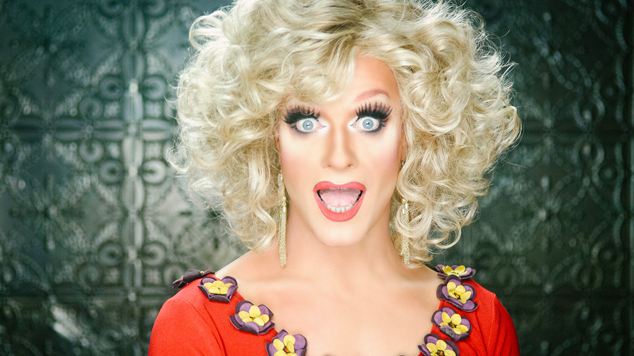 The Queen of Ireland herself, Panti Bliss, is heading to Australia for a tour of her latest show, High Heels in Low Places.
The infamous drag performer's name was heard across the world when she delivered a stirring speech against homophobia which became known thereafter as Pantigate.
Now, Bliss invites audiences into her gender-discombobulating stiletto-shaped world, telling the story of her rise to performance giant, accidental activist and national treasure of Ireland.
High Heels is Panti's account of her life after Pantigate, which saw her film a documentary (The Queen of Ireland) and tour the world promoting the film – even celebrating Mardi Gras with us in Sydney.
Bliss will delve into her brushes with infamy, her adventures into the seedy underbelly and as always, say the un-sayable to undoubtedly hilarious effect.
Don't miss Panti Bliss' High Heels in Low Places at Astor Theatre on Thursday 23rd February. Tickets available from Frontier Touring.
We also spoke to Panti Bliss earlier this year about marriage equality, drag and her film Queen of Ireland. Listen to the chat here: On The Line.