Parents Show Support of Son in Adorable Newspaper Ad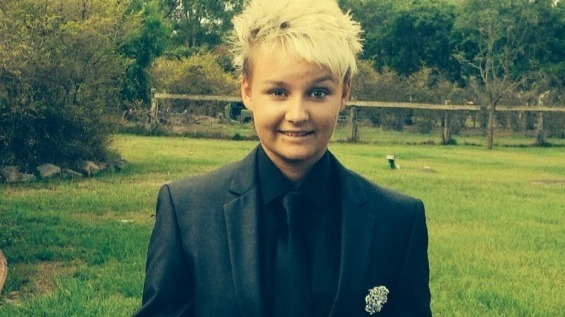 Brisbane parents Yolanda Bogert and Guy Kershaw found a unique way to show support for their son's gender transition.
In the 'Births' section of The Courier Mail on Tuesday, they issued a retraction on a 1995 announcement that they had produced a daughter, noting that the announcement should have been for a son.
"In 1995 we announced the arrival of our sprogget, Elizabeth Anne, as a daughter. He informs us that we were mistaken. Oops! Our bad. We would now like to present our wonderful son Kai Bogert.
"Loving you is the easiest thing in the world. Tidy your room."
Take a look at the article in the Courier Mail below.