Party official says Morrison government will work to end conversion therapy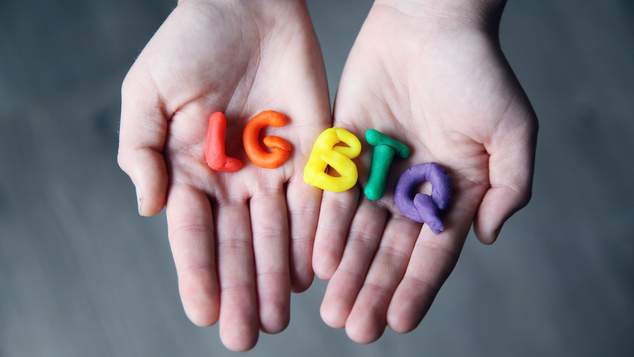 Last week Scott Morrison brushed off questions about banning gay conversion therapy saying it was a state issue, but a party official has declared the coalition will work with states to bring an end to the practice.
On Tuesday the Labor party announced it would outlaw the practice of gay conversion therapy if elected.
A media release from a trio of Labor MP's; Mark Dreyfus, Louise Pratt and Catherine King, announced the policy.
"We will work with survivors and advocates on a range of strategies to end this insidious practice, including a nationwide ban.
"Practitioners of CT insist that LGBTIQ people can be "cured". There is no valid scientific evidence to support this and the practice has been widely condemned by health professionals and by the Australian Medical Association.
"The techniques used by various CT practitioners include inflicting physical pain and emotional distress to coerce people into 'changing'." the MPs stated. The announcement was welcomed by survivor groups and Equality Australia.
While the Prime Minister said it was not an issue for the federal election campaign, Andrew Hirst, the party's federal director responded to a survey from Equality Australia saying a re-elected Morrison government would work with the states to bring about change.
In his response to Equality Australia Hirst said, "the use of conversion therapy has long been discredited with no scientific or medical evidence to support its use".
"The Morrison government remains committed to addressing the mental health of all Australians, including the LGBTI community, and this also relates to opposition to gay conversion therapy."
"The government will work with the states, which have legal responsibility in this area, to ensure such practices are not supported or occurring."
On Tuesday Health Minister Greg Hunt made an announcement promising an extra $2 million to the National LGBTI Health Alliance over two years for the peer support telephone and online support service, QLife.

OIP Staff
---