People are going off about Pink Floyd's use of six coloured rainbow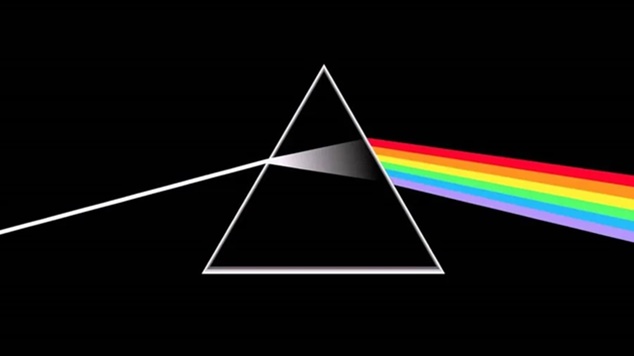 Iconic rock band Pink Floyd are about to release a 50th anniversary edition of their highly acclaimed album Dark Side of the Moon, but a promotional post on social media has triggered some of their fans.
Dark Side of the Moon is widely considered to be one of the greatest albums of all time. The album, released in 1973, features a mix of psychedelic rock, blues, and hard rock, with lyrics that touch on themes of mental illness, consumerism, and the pressures of modern life.
The album's iconic prism cover and its use of synths and experimental sound effects helped to establish Pink Floyd as one of the leading bands in the progressive rock genre. The album was a commercial success and spent 15 consecutive years on the Billboard 200 chart, longer than any other album in history. Many of the songs from the album, such as Money, Us and Them, and Time have become enduring classics and continue to be popular to this day.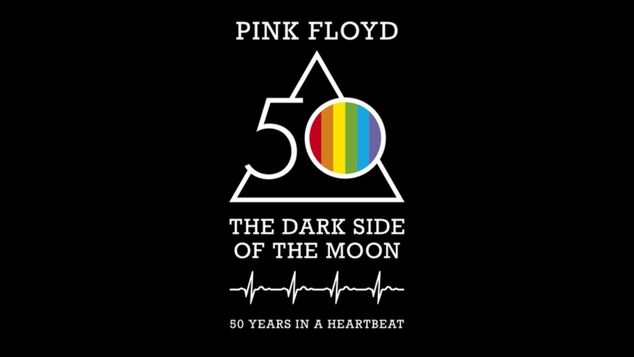 Despite being one of the most iconic record covers of all time, some fans were upset about the use of a six coloured rainbow in the announcement of the new edition. Like the Pride flag, the featured rainbow has just six colours.
The album however pre-dates the Pride flag. Pink Floyd released their album in 1973. Gilbert Baker didn't design the Pride flag until five years later. The first version of the Pride flag had seven colours, but revisions in 1979 saw it reduced to six colours.
"Lose the rainbow, you're making yourself look stupid." posted one follower, while another said it was a sign the band was "going woke".
"Are you going wok with rainbows, is there a straight flag, I want equal representation, don't get me wrong we should all be true to who we are." they said.
Others vowed to never listen to the band again over their use of the six coloured rainbow.
The raft of comments criticising the artwork were quickly shot down by many of the band's fans, who questioned if those complaining were really true fans of the group.
If you've got a spare AUD$417 you can order new new box set version of the album online.
OIP Staff
---

You can support our work by subscribing to our Patreon
or contributing to our GoFundMe campaign.