People are going nuts for Calvin Harris' collab with Frank Ocean and Migos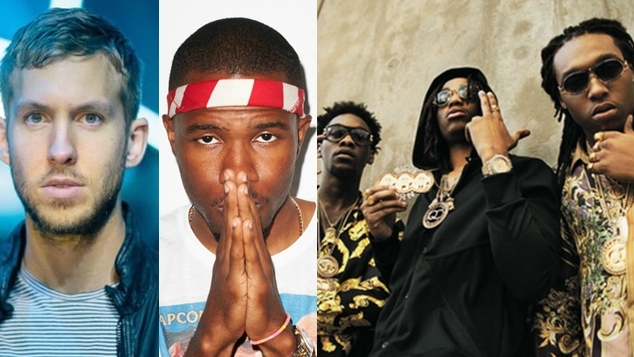 Calvin Harris has just dropped a new track which sees him collaborating with Frank Ocean and rap outfit Migos.
The tune has captured the internet's attention with the song quickly being declared a summer hit. Harris has been teasing his fans about the tune for weeks, releasing short snippets, but now it's here in full.
The track  has been praised for it's fresh sound with music critics saying it's a change in pace for the EDM artist who usually releases dance-floor smashes. Slide combines R&B, hip-hop and pop elements.

Harris released his fourth album Motion back in 2015, since then he's put out a few different collaborations, but there's no word if he has another album in the works.
The tune is the first piece of new music from Frank Ocean since he released his album Blonde last year.
Hip-hop trio Migos raised some eyebrows recently when they appeared to question the support rapper iLoveMakonnen received when he announced he was gay.
Take a listen.