Pet Shop Boys – Back Already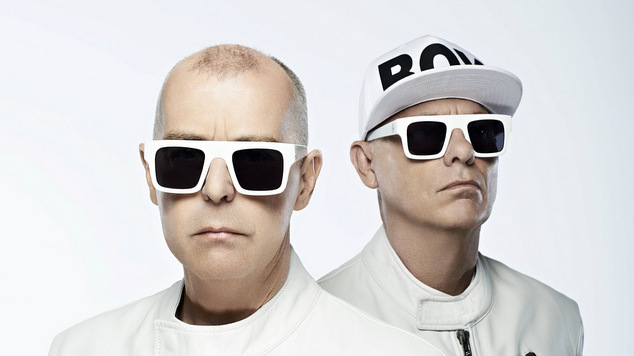 The Pet Shop Boys are back with a new album just months after their most recent release.
The electronic duo comprising Neil Tennant and Chris Lowe have announced that they've parted ways with record label Parlaphone after 28 years and have formed their own company x2 (pronounced 'times two'). The bands new album 'Electric' will be released on July 15 and the first single was dropped today.
The new album has been produced by Stuart Price, who previously worked with Madonna, Kylie and The Scissor Sisters. It also features a collaboration with Example, a track written with classical composer Michael Nyman and a cover of Bruce Springsteen's song 'The Last to Die'.
The first single 'Electric' is a largely vocal free affair, indicating a move away from the more reflective sounds of the bands most recent album and a return to the dance floor. The band's last album 'Elysium' was only released in September last year and it's most recent single 'Memory of the Future' only came out in December. Announcing the new album Chris and Neil described it as 'banging'.

Here's the track listing for the album: 1. Axis 2.Bolshy 3. Love is a bourgeois construct 4. Fluorescent 5. Inside a dream 6. The last to die 7. Shouting in the evening 8. Thursday (featuring Example) 9. Vocal.
Check out the video to 'Electric' below.