Pet Shop Boys release new single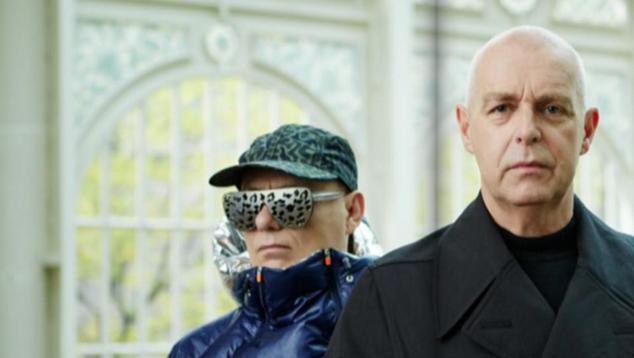 British duo Pet Shop Boys have released the first official single from their new album. 'The Pop Kids' is a thumping dance track from the masters of perfect pop.
The bands upcoming album 'Super' will be their thirteenth record and will be released on April 1st. Last month the band gave fans a teaser of the new album by releasing one of the album's cuts 'Inner Sanctum'.
The record has been produced by Stuart Price who they collaborated with on their last album, 2013's 'Electric'. Previously Price has produced albums for Madonna, The Killers and Kylie Minogue.    
Check out the lyric video below.