PFLAG tells senators "Do your job!" in new ad campaign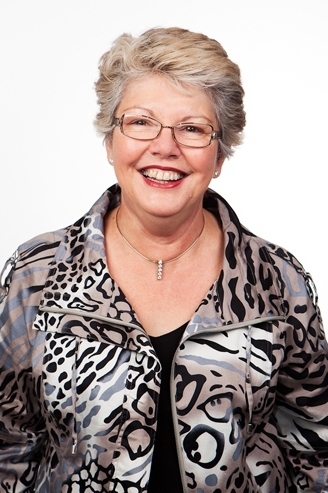 Parents and Friends of Lesbians and Gays have released a new series of online advertisements urging senators to block the proposed plebiscite on marriage equality.
The organisation is calling for the plebiscite bill to be blocked in the Upper House in order to have a free vote on marriage equality by MPs in Canberra. PFLAG cite the $160 million cost and the non-binding nature of the plebiscite as reasons to abandon the plan developed by the previous Coalition government.
The advertisements will promote the website Make It Law, which provides a template for Australians to write to their relevant MP and state senators calling for marriage equality to be legislated for with a free vote.
PFLAG spokesperson Shelley Argent says the ad campaign is a message to senators that they need to stop the plebiscite at all costs.

"LGBTIQ people and their families do no want a plebiscite. We are seriously concerned about the increase of hateful language that is already emerging, divisiveness in the community and the stress it will cause to individuals, the same as it did in Ireland," Argent said.
"We know from very recent surveys that the vast majority of Australian voters are against a plebiscite and prefer a free vote."
Ms Argent says a free vote is the superior path to marriage equality because it is respectful, has no cost and can be done in the next sitting of Parliament.
"LGBTIQ people and their loved ones have already waited too long to have their relationship recognised and celebrated in a manner that shows these relationships to be equal to their siblings, peers and work colleagues," Argent continued.
"As parents with LGBTIQ sons and daughters we say it is time for this government and the people of Australia to say enough is enough."
Watch the Western Australian advertisement here.
OIP Staff