PHOTOS: Perth LGBTI Professionals at The Stables Bar – Feb 2019
Perth LGBTI Professionals kicked off their first networking event of 2019 on Tuesday at The Stables Bar in the CBD.
Dozens turned out for the regular networking event, which now has a permanent home upstairs at the Hay Street venue.
The mixer gives local LGBTI+ professionals and community members to get involved with other organisations, and have a platform to share what they do.
This month, the Perth Rams invited people to get involved with their rugby team, and there was a callout to help support PFLAG who need community support to help continue providing services.
Check out some snaps of the evening below and stay tuned for the next event on their Facebook page.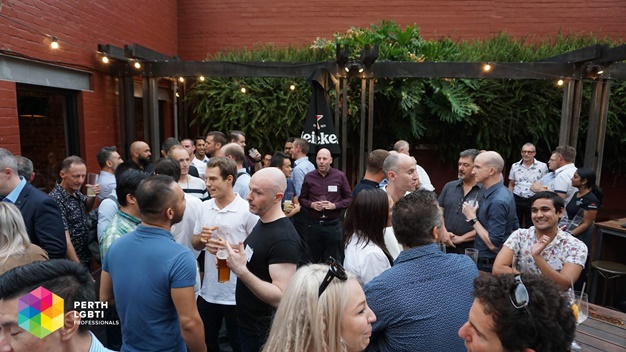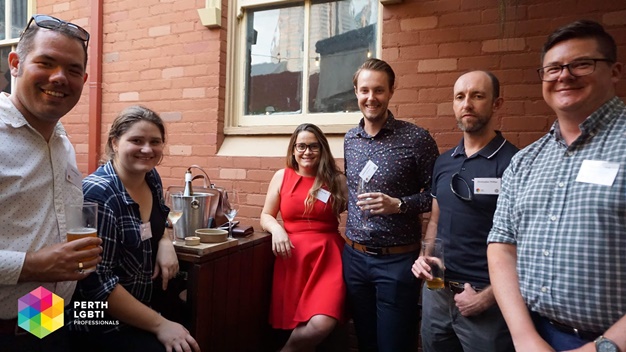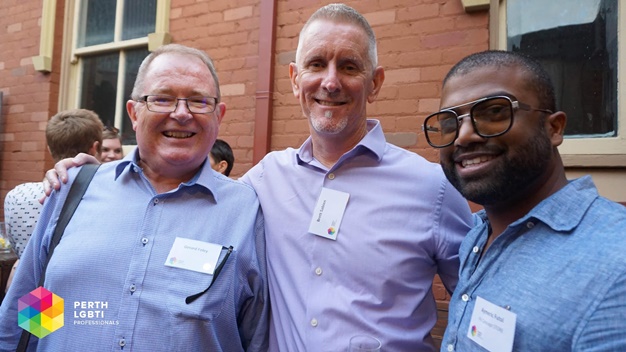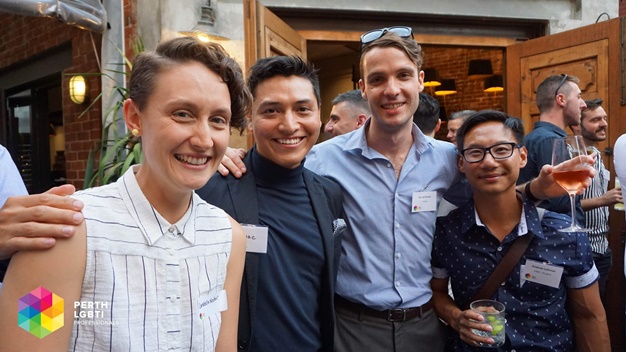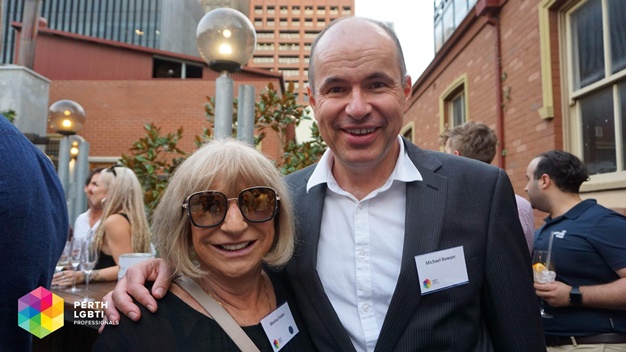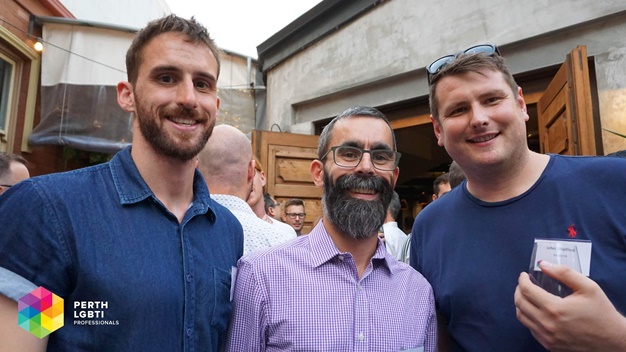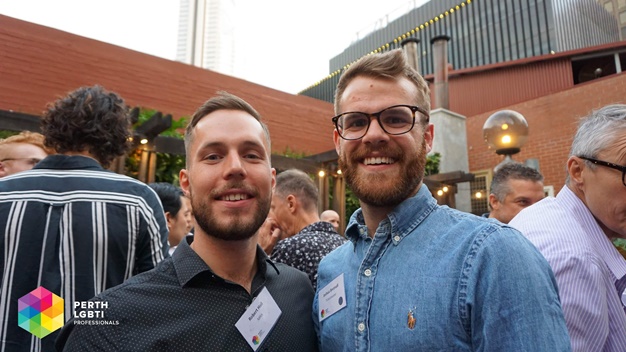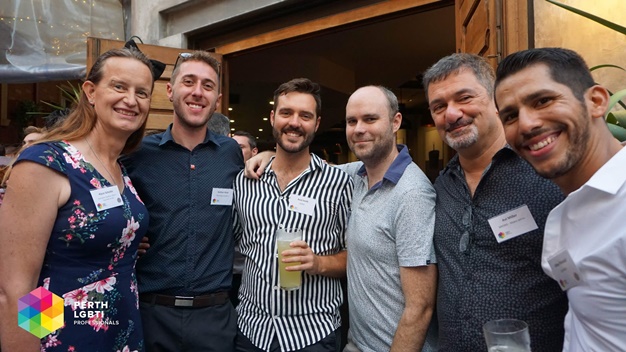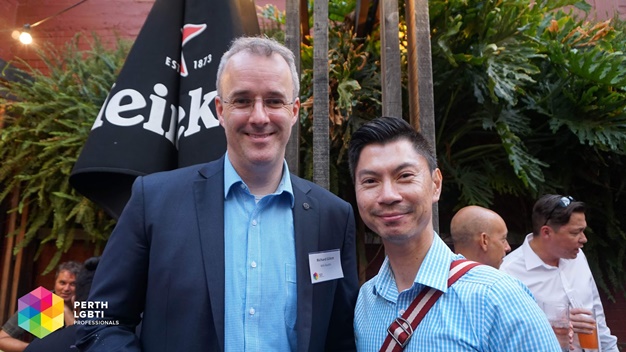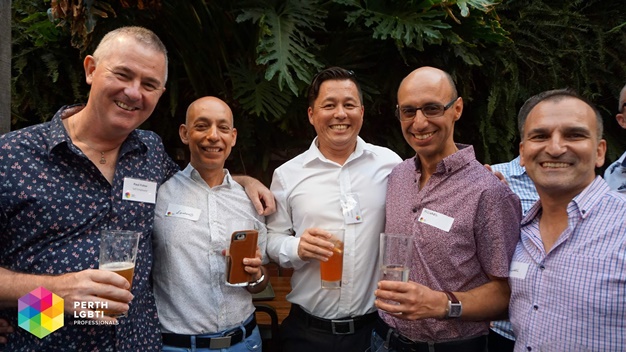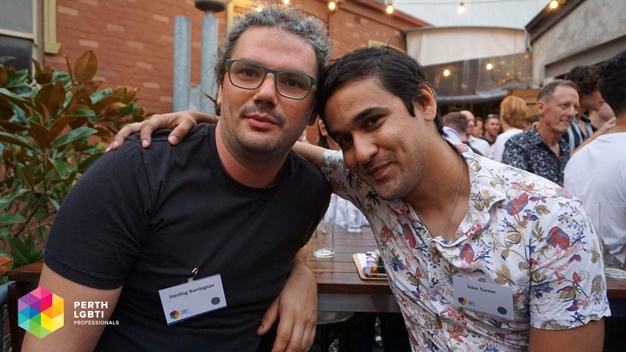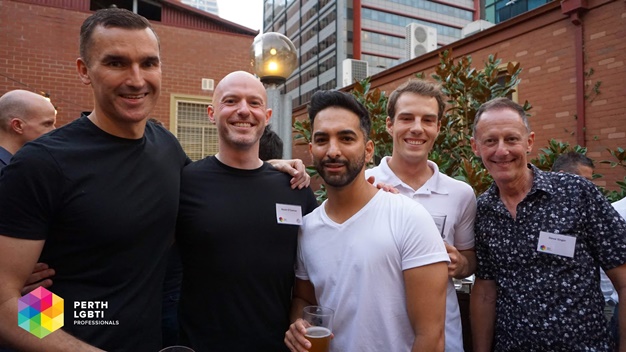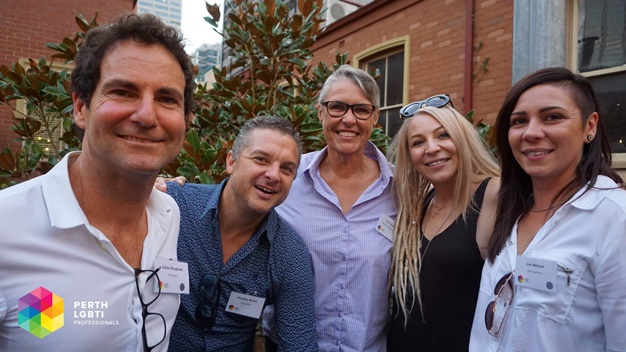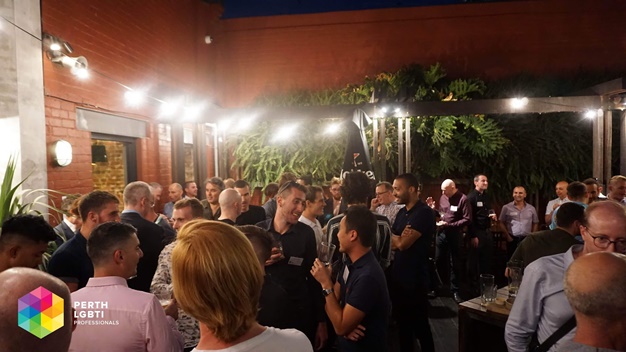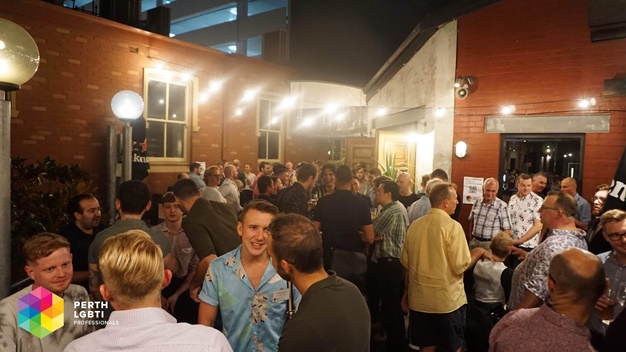 Images:- Maz Rahman