Pioneering DJ David Mancuso dies aged 72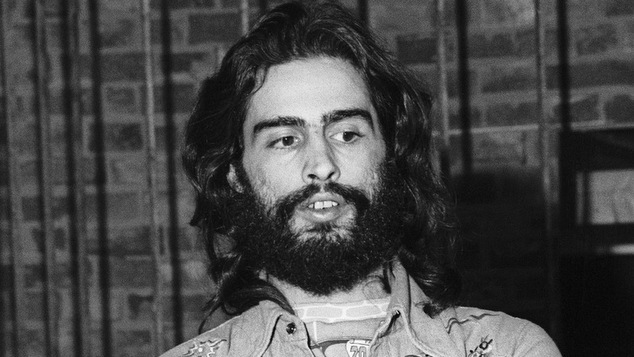 Legendary NYC DJ and pioneering club owner David Mancuso has died aged 72.
Mancuso was one of the founders of The Loft, a club space in New York that was noted for welcoming of LGBTIQ people at a time when people were often marginalised.
The DJ got his start playing records at friends house parties before he began creating club nights called "Love Saves the Day'. Soon he created the nightclub The Loft, which didn't serve alcohol or food, allowing it to bypass the strict cabaret licences that applied in New York in the 1970s.

The Loft was famous for it's eclectic music policy which combined disco records with soul tunes and unexpected selections.
As a DJ Mancuso shunned beat matching and adjusting the pitch of records, referring just to play the records as the artists intended.
OIP Staff