Poll: Australians oppose discrimination against LGBTI teachers, students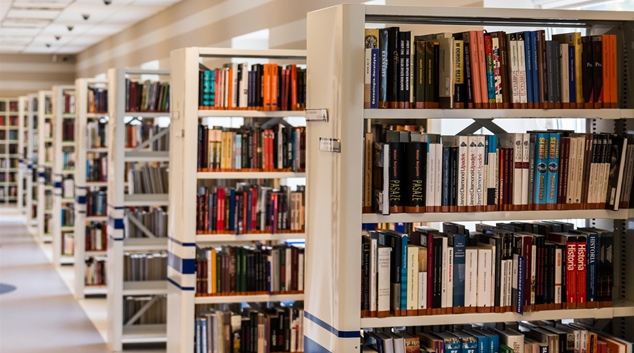 A new survey has shown that Australians are against current laws that allow religious schools to discriminate against LGBTI students and staff.
A YouGov Galaxy Poll commissioned by LGBTI advocacy group just.equal completed a survey of 1015 Australians in April, showing massive opposition to special exemptions for these organisations from anti-discrimination laws.
The data showed that 82% of those questioned were opposed to church schools having the right to expel LGBTI students, while 79% opposed LGBTI teachers being sacked should they wed under Australia's amended Marriage Act.
78% of those polled also believed that church schools should not be entitled to receive taxpayer funding should they discriminate against LGBTI students and teachers.
Western Australian LGBTI advocate Maxine Drake says these results are a renewed opportunity for the McGowan state government to close the loophole in the Equal Opportunity Act which currently allows this discrimination.
"In 2015, a seven year old girl was repelled from Mandurah Christian School after it discovered she had two gay dads, and last year a Baptist School in Rockingham dumped a teacher from its payroll after it became known he is gay," Drake said.
"This discrimination does not have community support and taxpayers who heavily subsidide these church schools want public funds stripped from them if they continue to discriminate."
Drake added that the results of this poll show higher support to oppose this discrimination than WA's support for marriage equality during the national postal survey.
"We again call on State Attorney General, Mr [John] Quigley, to amend section 73.3 of the State's Equal Opportunity Act to stop religious schools discriminating on the grounds of Sexual Orientation, Gender History and Marital Status."
"Tasmania abolished this form of discrimination 20 years ago and it's time the mainland states caught up."
Local LGBTI+ advocacy group Rainbow Rights WA also called for a review of our state's anti-discrimination laws late last year.
"Whilst a comprehensive review of all state legislation is required, the issue of private religious schools ability to discriminate against people living their natural loving lives should be dealt with as a matter of urgency," Chairperson Jonathan Mann told OUTinPerth.
"A person's sexuality does not impact on their ability to teach a class."
just.equal spokesperson and veteran activist Rodney Croome says he hopes this poll sends a message to federal government and opposition as well.
"The message to the government and the Labor party is that Australians want less discrimination against LGBTI people in the name of religion, not more," Croome said.
"Armed with these figures, we will begin lobbying politicians to tighten up exemptions allowing discrimination against LGBTI people, not extend them."
Former Australian Christian Lobby chair Lyle Shelton says Rodney Croome's stance on this issue is at odds with promises made during the postal survey.
"After spending the marriage plebiscite saying there would be "no consequences", now Rodney Croome goes for the jugular," Shelton tweeted.
"In the new [rainbow flag emoji] world order, religious schools must drop their religious distinctive. Or else."
The federal government's review of Australia's religious freedom, fronted by former Liberal MP Philip Ruddock, has received over 16,000 submissions since launching in December last year.
The results are expected to be presented this Friday May 18th.