Poppers ban reconsidered in Australia after community consultation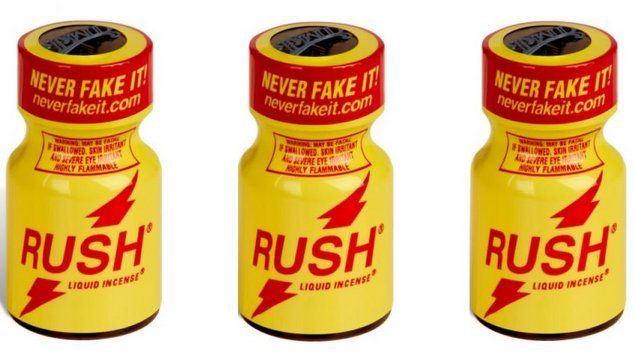 Poppers, or alkyl nitrates, will soon be available for purchase from pharmacies as the Therapeutic Goods Administration (TGA) seeks further consultation from the LGBTIQ+ community.
The substance, often used as a sexual aid, was under scrutiny from the TGA last year and was being considered to be made illegal and reclassified to make possession, sale and use a criminal offence.
Star Observer have reported that the TGA will seek further consultation with the public and reconsider their approach. From February 2020, some poppers will be available for purchase from behind the counter at pharmacies as a Schedule 3 substance.
Other similar products will remain restricted, or illegal, due to potential harm or medical risk.
Simon Ruth, head of Thorne Harbour Health, said the TGA decision showed the power of advocacy, citing a petition that collected over 5,000 signatures.
"The fact that we've seen Australia turn around from a decision to ban amyl is actually quite remarkable," Ruth said.
"It's really a testament to our community's continued legacy of mobilisation and activist. We can't take that for granted as other parts of the world haven't been so successful."
Ruth also raised concerns about the timeline laid out for the decision, and what it means for people already in possession of the unregulated substance.
"We're going to potentially see affected communities fall into a grey area," Ruth continued.
"We're now calling on state governments to work with the community to ensure that we don't see gay men and other men who have sex with men criminalised for possession and use of amyl in the meantime."
OIP Staff
---