Praise Be: The Handmaid's Tale drops season 2 trailer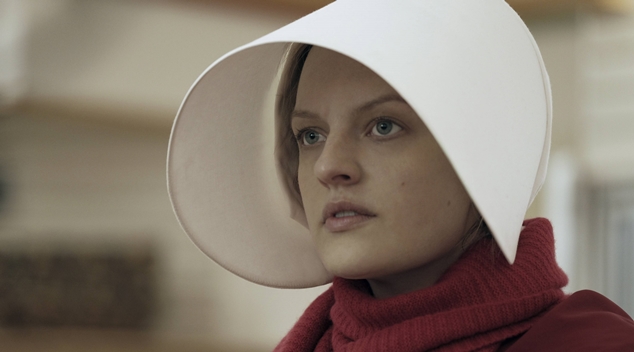 The dystopian smash hit series The Handmaid's Tale takes us back to Gilead in the first trailer for the second season.
Elisabeth Moss returns as Offred, trapped in a world where most women are condemned to servitude under a violent regime, based on the works of author Margaret Atwood.
The new trailer shows a sneak peek some of the gruesome fallout from season one's events, Samira Wiley's character Moira reconnects with the outside world and Alexis Bledel deals with life after losing her wife at the hands of Gilead.
Check out the trailer below, and catch the season 2 premiere on SBS, April 26th.