Pride WA launches film competition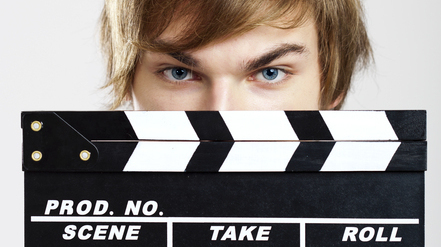 This year the PRIDEFEST has a whole new element, a brand new film competition. The 'Show Us Your Pride' inaugural short film competition sets the challenge of creating a short film that shows how you embrace diversity within your community, class, family and friends.
To celebrate 25 years of Pride in Western Australia, Pride WA are offering amateur filmmakers of all ages and skill levels the chance to create a short film.
Any amateur filmmakers can enter. You don't need a fancy camera; it can be as simple as your smartphone and basic editing software.
Applications will be submitted to Show Us Your Pride panellists, with finalists being featured on social media for a public vote. A combination of public votes (30%) and the panellists' votes (70%) will be used to select one winner.
The winning short film will be screened at Luna Leederville during PrideFEST 2015.
For all the details head to the Pride WA website.