Wentworth is a contemporary drama set in a prison which initially follows Bea Smith's (Danielle Cormack) incarceration and her subsequent rise to the top of the prison's hierarchy.
The show is a re-imagining of the classic Australian show Prisoner which was one of the country's most popular dramas in the late 70's and early 80's.
Wentworth has gained popularity worldwide, and has garnered multiple nominations and numerous awards including three Logies; three AACTA awards and three ASTRA awards for both the show itself and members of its cast.
Many of Australia's finest and most loved actors have had ongoing roles or made guest appearances on Wentworth, including Aaron Jeffrey, Sigrid Thornton, Kris McQuade, Kate Jenkinson, Catherine McClements, Leeanna Walsman, Libby Tanner, Lynette Curran, Hunter Page-Lochard, Martin Sacks and Kate Atkinson.
The show also has a heap of queer and transgender characters including Nicole da Silva's incredibly popular Franky, and trans character Max played by Socrates Otto.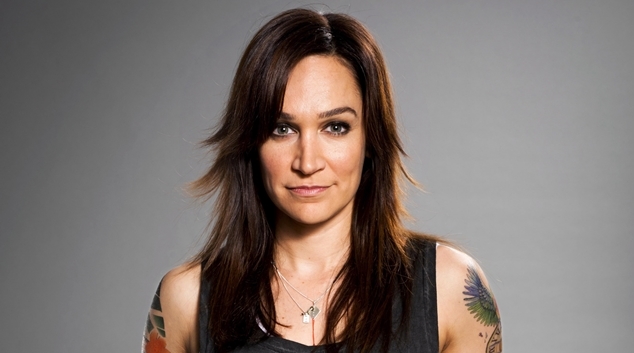 OUTinPerth spoke to Nicole da Silva back in 2010 just before the first episode aired on Foxtel and she told us how much she loved playing Frankie.
"I love that she's so complex. I love that she's got all these layers to her, that over the series I got to explore and I got to go deeper into and just when you think you know one side of Franky, she turns around and you get something else. I think that's whats so intriguing about her and certainly that's whats so fun to play."
We caught up with Nicole last year and she reflected on the popularity of the program and the huge phenomenon it's become.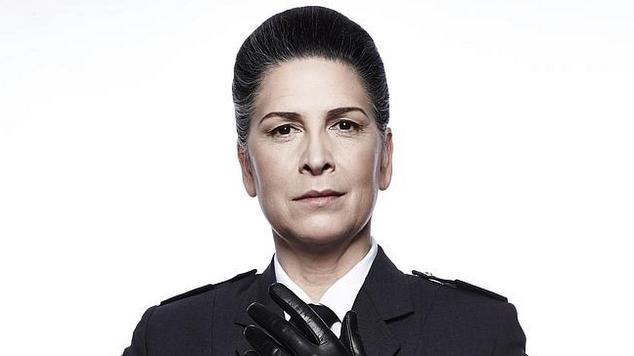 Actor Pamela Rabe, who joined the show in its second season, playing the iconic character of Prison Governor Joan 'The Freak' Ferguson, told us that the show's fans have an insatiable appetite for any details of upcoming episodes.
"It's an incredibly clicked in fandom. I think it's the way that the show is constructed. You might sit down to just watch one episode but then you binge watch five in a row. So it certainly releases endorphins, the fans of the show are so engaged. They're constantly trying to sniff out, like truffle dogs, any morsel of information about the show." Rabe told OUTinPerth back in 2015.
Fans of the show won't have long to wait for new episodes of the series, Season Six of the drama has already been filmed and will be screening on Foxtel later this year.
Head right back to the beginning and watch Wentworth from the start on ABC from 9pm on 12 April.
OIP Staff