'Prisoner' star Maggie Kirkpatrick convicted of child sex offences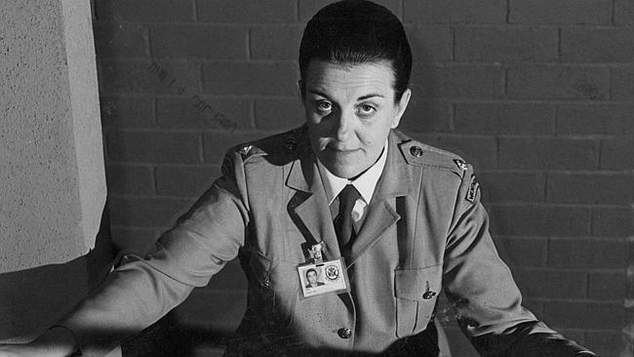 'Prisoner' star Maggie Kirkpatrick, widely known for her role as "The Freak", has been handed an 18-month community corrections order after being found guilty of sex offenses committed over 30 years ago.
The 74 year old Australian actor has been found guilty of gross indecency and two counts of indecently assault against a 14-year-old girl she picked up from a psychiatric hospital in 1984.
Ms Kirkpatrick will serve 100 hours of community service and will appear on the sex offender's register for eight years.
"The victim here was a vulnerable 14-year-old child. The defendant would have known her to be especially vulnerable in view of her being an inpatient at a psychiatric [hospital]," the presiding judge told press.
"The defendant has had the opportunity of watching the unedifying spectacle of the [victim] recounting the offending and being subjected to extensive and vigorous cross examination."
The court was advised that the victim took many years to report the incident because she did not expect people would believe her.
OIP Staff
Update: 14:00 22-08-15 The title of this article was updated to reflect that Ms Kirkpatrick has been convicted of the offence, an earlier version described it as 'charged'.