Prosecutors call for Indonesian couple to be caned 80 times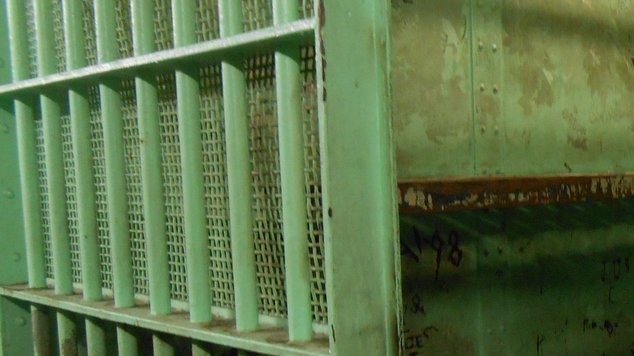 Prosecutors in the Indonesian province of Aceh have called for two men, who were caught having sex by their neighbours, be punished with 80 strokes of the rattan.
The two men, aged 20 and 23, were arrested after their neighbours secretly filmed them having sex in the privacy of their own home. They neighbours then confronted the men, assaulting them and filming the interaction.
The video was presented in court as evidence at the men's trial where they pleaded guilty to the charge of engaging in homosexual activities.
The trial was conducted behind closed doors but the ABC has obtained the prosecution documents relating to the case.
Homosexuality is not illegal in Indonesia but the Aceh region operates a different set of laws based on Islamic teachings.
The two men will be the first to be sentenced for homosexuality under the laws since they were introduced two years ago as part of an agreement to end civil war in the region.
Previously two teenage girls were accused of being lesbians after the embraced in public. More than 300 people were publicly caned last year for so-called moral offences.
Prosecutors have suggested the two men should face 80 strokes of the cane, rather than the maximum sentence of 100, citing their confessions, young age, and their promise that they will not repeat their behaviour.
The two men will be sentenced next week, and the punishment will be carried out shortly after.
At the time of their arrest, Human Rights Watch called for the charges to be dropped and the two men to be released.
"These men had their privacy invaded in a frightening and humiliating manner and now face public torture for the 'crime' of their alleged sexual orientation," said Phelim Kine, the group's deputy Asia division director.
"The arrest and detention of these two men underscores the abuse embedded in Aceh's discriminatory, anti-LGBT ordinances."
OIP Staff, stock image