Pulse Nightclub survivors treated free of charge in Orlando hospitals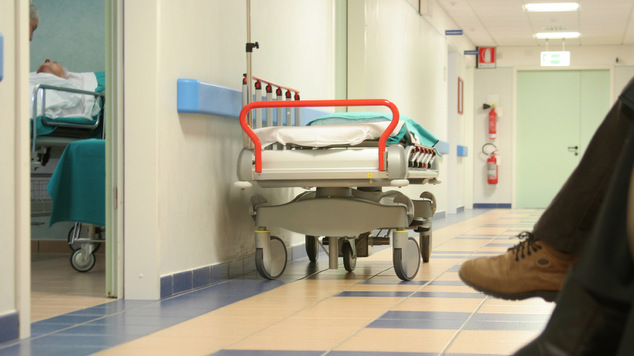 One of Florida's largest healthcare networks has announced it will not be charging any of the patients who were affected by the attack on Pulse Nightclub for their medical treatment.
Orlando Health announced last week that their private hospitals will provide free treatment to the 53 people admitted after the horrific shooting at the Orlando LGBTIQ venue in June. The waived bill is estimated to be valued at $5.5million US dollars.
"The Pulse shooting was a horrendous tragedy for the victims, their families and our entire community," Orlando Health CEO David Strong said.
"During this very trying time, many organisations, individuals and charities have reached out to Orlando Health to show their support. This is simply our way of paying that kindness forward."
Orlando Health's main campus hosted 49 white wooden crosses crafted by artist Gary Zanis as a tribute to those whose lives were lost in the Pulse Nightclub attack. Zanis created each cross himself, travelling almost 2000km from his home state of Illinois to place the 49 crosses along the shore of Lake Beauty.
The 49 crosses have since been transferred to the Orange County Regional History Centre, where a collection of tributes is being curated to memorialise the tragedy. The One Orlando Collection Initiative is working through the centre along with the City of Orlando to preserve the physical tributes kept in the repository.
OIP Staff
Sources