Queensland to allow adoption for same sex couples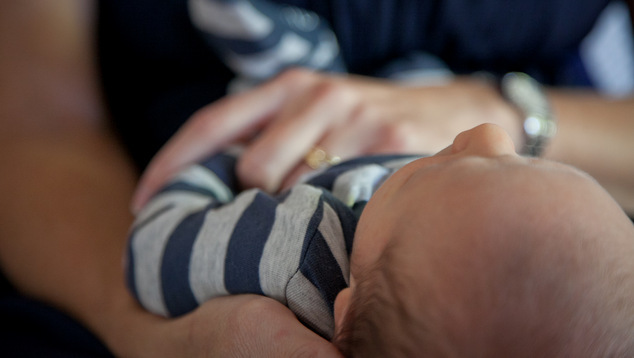 The Queensland government has announced it will remove discriminatory laws that stop gay and lesbian couples from adopting children.
Communities Minister Shannon Fentiman made the announcement today following a wide-ranging review of the state's Adoption Act.
"I am proud we are removing one of the last discriminatory barriers that prevents LGBTI Queenslanders from being able to adopt a child," Fentiman said.
"It is time Queensland joined other Australian states and territories to remove this archaic chapter from our adoption laws.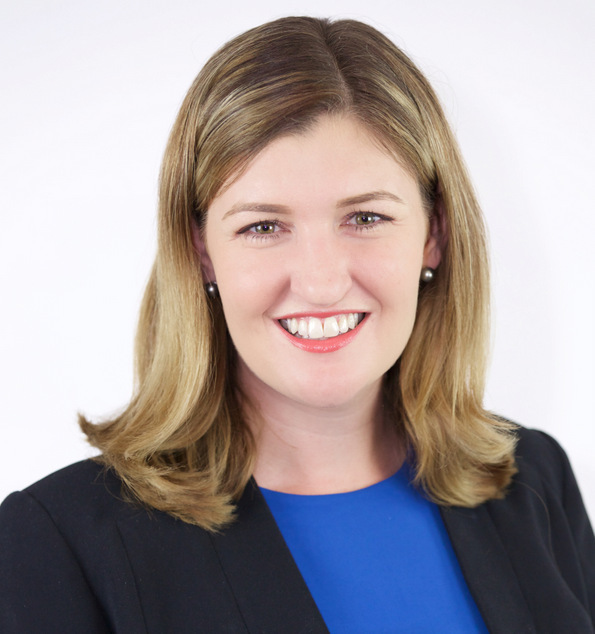 The Minister said society no longer tolerated discrimination.
"It is only fair that members of the LGBTI community have the same rights as any other Queenslander and that includes the right to raise a family with an adopted child."
Fentiman said adoption provides a permanent family and legal identity for a small number of children in Queensland who cannot live with their birth family and would bring Queensland's laws into line with those in Western Australia, New South Wales, Victoria and the ACT.
Queensland has allowed single LGBT people to adopt since 2009 but now will allow couples to undertake the process. Western Australia was the first state in Australia to allow same sex couples to adopt children with the law being changed in 2002.
South Australia is currently in the process of reviewing it's adoption laws. The Northern Territory does not allow LGBT people to adopt children.
The Minister told reporters that fewer than 50 children were adopted in Queensland in the past year but the changes would mean couples who were step-parents, legal guardians or carers would be able to adopt.
To get the laws passed through Queensland's parliament the government will need the support of members of the Liberal National party or cross-bench members.  Previously the LNP have allowed member's a conscience vote on LGBTIQ matters.
Shelly Argent, thew National spokesperson for PFLAG: the Parents and Friends of Lesbians and Gays welcomed the government's decision noting that laws which stopped parents from formally adopting children also affected their extended families.
"People who are opposed to same-sex couples having children, they forget it's not just the parents and the child, it's grandparents and extended family." she said.
"We will now have these children officially in our lives." Argent told News.com.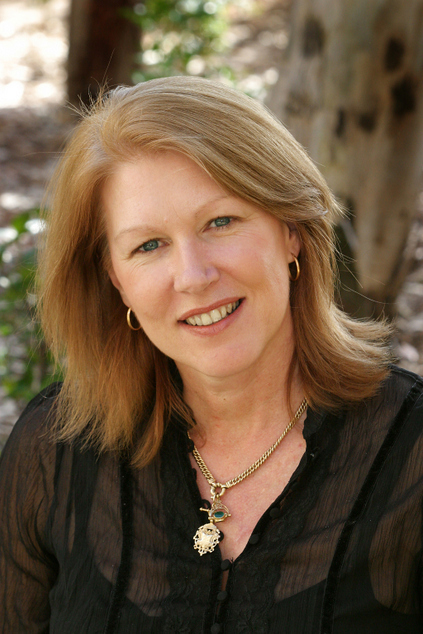 The Australian Christian Lobby has declared the Palaszczuk governments decision will rob orphaned children of their fundamental right to a mother and father and has argued that children should be placed with couples of opposite gender.
"It is not like there is a shortage of married couples who cannot have children who would gladly provide orphans with the stability and nurture that comes from an adoptive mother and father," the ACL's Queensland Director Wendy Francis said.
Francis said the Queensland government would creating discrimination if they went ahead with the proposed changes to the law.
"By removing supposed discrimination against LGBTI Queenslanders and single people, a new discrimination against children was being created.
"This is particularly worrying because many of these children have already been dealt a blow in life," Francis said.
Francis said it was time that society "pushed back" against rainbow ideology whether it be via changes to adoption laws, education or marriage laws.
"Whether it is the so-called 'Safe Schools' program that teaches children their gender is fluid or the push for same-sex marriage which says mums and dads don't matter to children, rainbow ideology is a great social experiment which should be resisted," Francis said.
OIP Staff
---