Queer Business Network Gets Festive!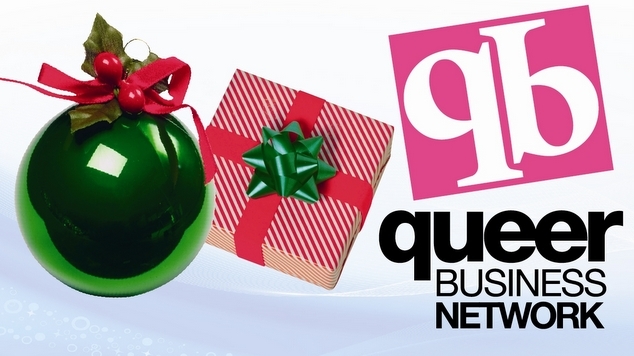 The Queer Business Network is getting festive this month with a very special Christmas sundowner.
The Queer Business Network is a place for all GLBTIQ professionals and allies to meet up, make contacts and expand social circles.
Whatever your background, the monthly night is a great way to meet other people and have a chilled out drink after work.
This December 18th is the last Queer Business Network event of the year, so come down and enjoy some food and drink in great company.
Join us on Thursday December 18th from 6pm at Pure Bar 331 Hay St, Subiaco.
Tickets are $15 per head, your first drink is included – red or white selected wine, sparkling, bottled beer or ciderand nibbles are provided by provided by our friends at Pure Bar!
After that – selected white and red wines and bottled beers is $8 and $10 for selected cocktails + the full range of food and beverages at regular prices.
Book tickets here.