Queer Eye's Jonathan Van Ness shares that he's living with HIV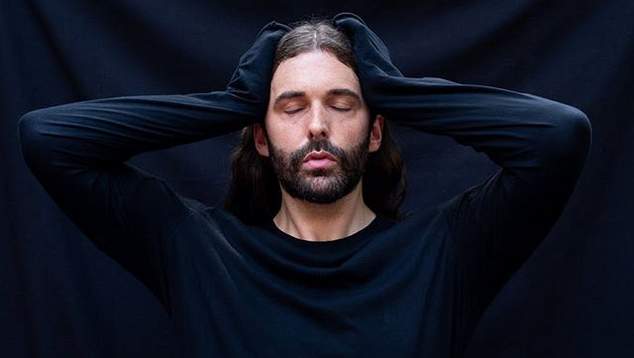 Queer Eye star Jonathan Van Ness has shared that he is living with HIV. The television star made the declaration in an interview with the New York Times.
His acknowledgement of his HIV status comes ahead of his memoir being released, in the book he discusses his previous experiences with addiction, being sexually abused and living with HIV.
"I've had nightmares every night for the past three months because I'm scared to be this vulnerable with people." Van Ness told the newspaper.
He said he hoped by being open about his status it would help break down the stigma and misconceptions that surround HIV.
The 32 year old hairdresser shared that he learned of his positive status seven years ago. After fainting at work he had a test at non-profit organisation Planned Parenthood and learned that he had contracted the virus.
Van Ness' decision to share his status follows that of Welsh rugby player Gareth Thomas who post the news that he is HIV positive last week.
Over the Top, the autobiography from Jonathan Van Ness will be released later this year. 
OIP Staff
---