'Queer as Folk' star says he's up for a reunion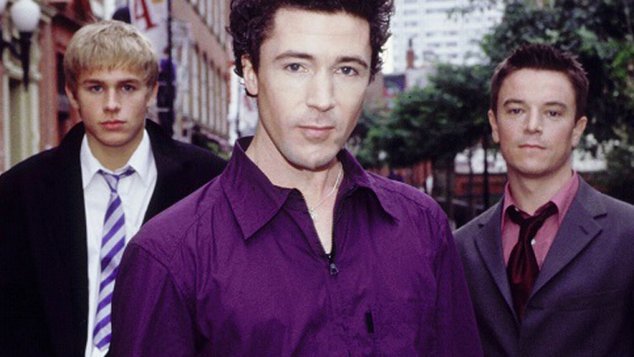 Charlie Hunnam says he'd be game for a Queer as Folk reunion.
Hunnam got his big acting break when he played 15 year old Nathan Moloney in the original British series. Since then he's gone on to star in Sons of Anarchy, Cold Mountain, and Pacific Rim. 
The actor said he'd be interested in revisiting the lives of Nathan, Stuart and Vince several decades after the original series aired.
"I'd be game for a reunion," Hunnam recently told British newspaper The Sun. "It's a long time ago, I'm an old bastard now – that was 20 years ago."
Hunnam was promoting his new film King Arthur: Legend of the Sword. The film opened in the US over the weekend and has been a box office disaster. The movie is directed by Snatch director Guy Richie.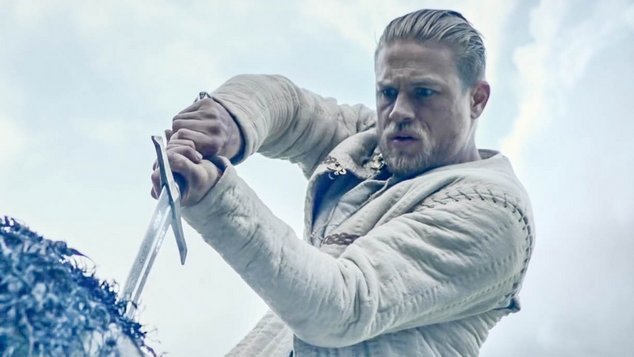 The actor said even though its almost two decades since the show first aired, he still gets recognised in Britain as Nathan Moloney.
"When I'm back in England, people still recognise me as Nathan." Hunnam said.
"It was the beginning of my career, so I have very fond memories of it.
"I'm very proud of being a part of that show. I'm very happy when people bring it up.
"I'm just surprised because it was so long ago."
Hunnam was reunited with Aidan Gillen who played his older love interest Stuart on Queer as Folk. Both actors appear in King Arthur.
Since playing the role of Stuart, Gillen has gone on to star in many TV series and movies including memorable roles in The Wire and Game of Thrones. 
Costar Craig Kelly, who played Vince, has not appeared on screen for a few years, after Queer as Folk he went on to appear on British soap Coronation Street.  
Writer Russell T Davies has revisited the world of Queer as Folk more recently. His twin TV shows Cucumber and Banana were also set in Manchester and featured a cameo from Queer as Folk character Hazel Tyler.
OIP Staff