Russell T Davies is rebooting 'Queer as Folk' for a new generation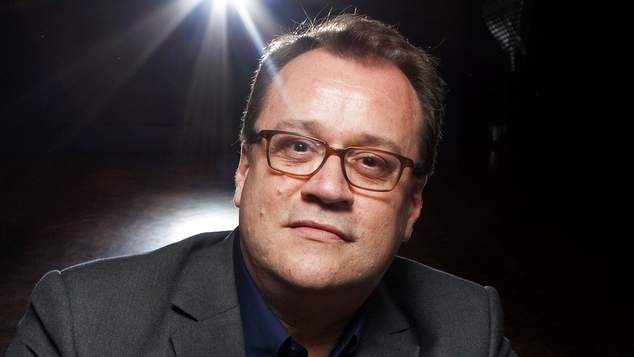 Russell T Davies, the creator of Queer as Folk has shared that he's rebooting his iconic TV series for US network Bravo. The new version of the show will feature new characters and settings.
Davies original British series ran eight episodes in 1999, a follow up series delivered two more episodes. Among the stars of the original series was Sons of Anarchy actor Charlie Hunnam, Game of Thrones' Aidan Gillen, and Aussie actor Peter O'Brien.
In 2000 the US version of the show launched and ran for five seasons. The show is much loved in the LGBTI community, but was also criticised for its lack of diversity, with few transgender characters or people of colour being featured.
Davies revisited the universe of the UK series with his UK trilogy series Cucumber, Banana and Tofu. The 2015 series followed the adventures of a group of men in their 40s, and their interactions with younger queer people in their 20s. The companion series Banana followed the lives of the younger characters in more depth. The two series were screened simultaneously, with the web based documentary series Tofu exploring themes within the episodes.
Since delivering his breakthrough series Davies has gone on to deliver some of the UK's most loved TV series including Bob and Rose, The Second Coming, Casanova, Doctor Who and last year's acclaimed mini-series A Very English Scandal. He is currently working on a British series The Boys about the early days of the AIDS epidemic.
There's no word yet about where the series will be set or if any of the original characters from the UK or Us series will make a return, but as the producers of the US show recently noted- they'd almost all be in their late 40's and early 50s now and probably not living the hedonistic lifestyles the show was famous for capturing.
OIP Staff
---