Rainbow Territory call on government to speed up anti-discrimination reforms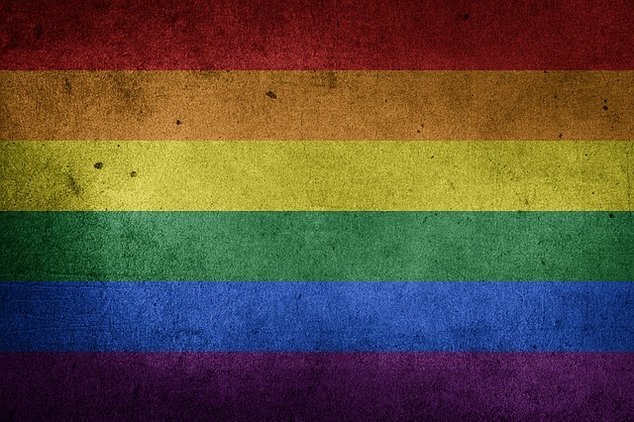 Rainbow Territory, the LGBTI rights group based in the Northern Territory has called on their government to speed up reforms of the anti-discrimination laws.
The call comes as an ABC report alleged an Alice Springs hotel was racially profiling clients and assigning rooms based on people's ethnicity. The hotel has denied the suggestion but has confirmed it has two styles of rooms, both costing the same amount.
The territories Racial Discrimination Commission has been limited in what it can do because while it has been informed of the situation it needs a formal complaints from a person who has directly experienced the discrimination. Without a direct compliant it is unable to take action.
Rainbow Territory says this is why the government needs to hurry up in reforming the territories laws.
"The recent exposure of alleged racial discrimination in Alice Springs uncovers the high levels of interpersonal and
systemic discrimination experienced by Aboriginal people in the Territory." a spokesperson for the group said.
"A representative complaints model is a key part of a workable Anti-Discrimination Act, and a mature NT that
addresses systemic discrimination."
"Representative complaints allow for the protections that already exist to be enlivened, rather than be window
dressing."
Rainbow Territory say the system needs to change so an individual in not being asked to take on a global business.
"The case at the Ibis Styles Alice Springs Oasis shows how individuals can be discriminated against in the provision of accommodation services, and in this case, an individual may be powerless to make a complaint against a global hotel chain like Ibis."
"Rather than just relying on individuals complaining to the Anti-Discrimination Commission, a representative complaints model better responds to the systemic nature of discrimination and allows complaints to be brought on behalf of multiple people at once." the spokesperson said.
"We want the Anti-Discrimination Commission to be able to act on issues where discrimination, victimisation, or
vilification can impact a group of people collectively rather than a single individual, the Alice Springs example is a case in point."
"Those who are most vulnerable to discrimination are often those least empowered in society, which reduces the
likelihood of them pursuing individual complaints in situations where they have been discriminated against."
"To ensure the complaints model is a robust one, processes should be designed to ensure that the representative body making the complaint truly advocates for the community it claims to represent."
The process of updating the Northern Territories laws began two years a go with a discussion paper that described the legislation as having an 'urgent need for modernisation."
A spokesperson for Northern Territory Attorney-General Natasha Fyles has confirmed the review is ongoing.
OIP Staff
---