RANDOM A New Night to Support Publication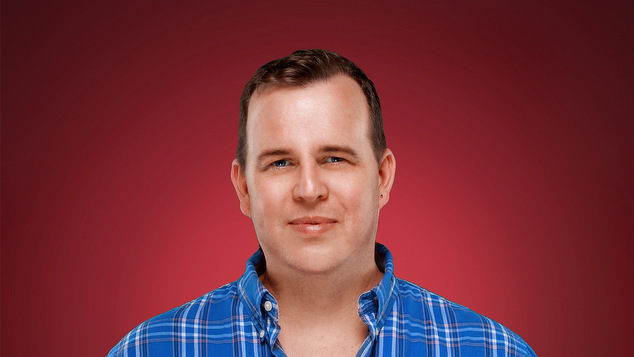 It's a turbulent time in the media industry, whether you're a big corporation or a small independent publisher like OUTinPerth.
The business foundations that support publications are rapidly changing.
Over the last few years OUTinPerth has transformed from a monthly newspaper to a magazine with daily online content at our website.
We also publish information through a plethora of social media platforms.
Over the last year we've delivered 13 issues of our magazine and over 1,650 stories on our website. Plus additional content on Facebook, Pinterest, Instagram, Twitter, Google+ and Tumblr.
Last month the Star Observer, the LGBT publication in Sydney, Melbourne and Brisbane announced that it was in trouble. The publication described a perfect storm of defending legal action, a soft advertising market and the cost of adjusting from a weekly newspaper to monthly magazine.
Thanks to a community fundraising campaign the magazine attracted over $100,000 in donations which will allow it to continue publishing, while adapting to the changing business conditions.
Here at OUTinPerth we face the same business challenges and are changing to meet the needs of the future.
Today more people are reading OUTinPerth than ever before, whether it be in print or online. We're working hard to make the magazine available in more places, publish more digital formats and tackle many different social media platforms.
New Event
This month we launch our fortnightly event RANDOM at The Flying Scotsman's Velvet Lounge. The concept is a fun one, after every four songs we'll invite someone to spin a wheel and change the genre of the music. It's a disco, funk, dub, punk, hip-hop, ambient, jazz night. It's a fortnightly party to support the publication of future issues.
If you'd like to show your support for OUTinPerth, come down to the Velvet Lounge on October 9th or 23rd. Make sure you never miss an issue by taking out a subscription, add us on your favourite social media platform or support us by buying something from our web shop.
Also let us know what you'd like to see in your local LGBTIQ publication, we host regular feedback sessions both in person and online, plus you can contact us anytime and share your ideas.
Graeme Watson