Re-elected Labor senators push to block plebiscite in Parliament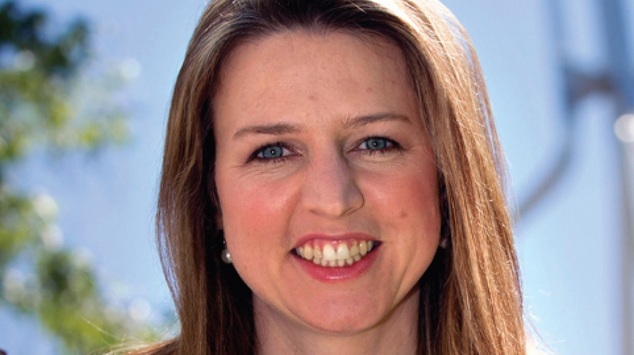 Tasmanian Labor senator Lisa Singh and WA's Louise Pratt are urging the ALP to aim for a free vote by MPs on marriage equality in Parliament by blocking the proposed plebiscite in Canberra.
Senator Pratt returns to the senate as Rainbow Labor co-convenor and has been given the position of Shadow Assistant Minister for Families and Communities. Senator Pratt is back in the Upper House after losing her seat in 2014 in an senate only re-run election in WA.
Pratt told The Guardian she believes we should be doing everything we can to stop the plebiscite.
"Even with a plebiscite, the substantive question of legalising same-sex marriage is still one that needs to be resolved by parliament," Senator Pratt said.
"The plebiscite is an unnecessary layer of bureaucracy and expense."
Senator Singh also believes the national vote is a waste of money and says she would argue against a plebiscite in the Labor party room.
"If we take a position as a caucus I'd argue in the caucus that we should block it. It it's a conscience vote, I would be standing against it," Singh said.
Senator Singh says she cannot support a process she believes to be unnecessary.
The newly revealed senate crossbench may determine whether or not plebiscite legislation is blocked in the Upper House. Three additional One Nation senators will join Pauline Hanson, Derryn Hinch, Family First's Bob Day, Liberal Democrat David Leyonhjelm, Jackie Lambie and Nick Xenophon's three-strong team, for a total of 11.
Nick Xenophon has echoed concerns about the cost of the plebiscite, calling it the "world's most expensive opinion poll."
"I'd rather see that money being spent on suicide prevention in regional areas," Xenophon said.
"I think the parliament should decide this. I'm yet to be convinced of the need for a plebiscite."
Rodney Croome leaves Australian Marriage Equality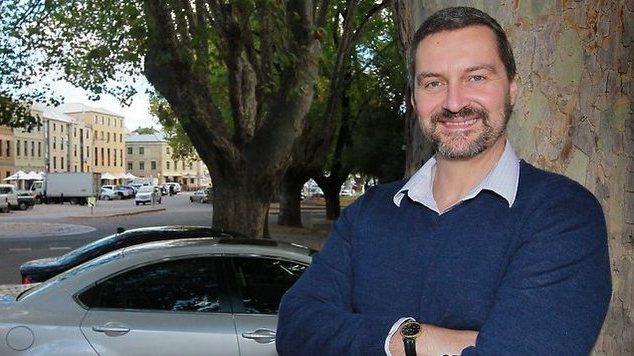 The calls from Senators Singh and Pratt to stop the plebiscite coincide with the news that Rodney Croome will no longer serve as national director for Australian Marriage Equality.
Croome wrote an article explaining why he could no longer stay with AME in which the Tasmanian LGBTIQ+ rights advocate applauded marriage equality proponents for campaigning for both a 'yes' vote in the plebiscite, and for the plebiscite to be blocked in parliament – saying planning for both eventualities is reasonable and necessary.
In the article, Croome outlines his experiences during his many years campaigning for equality and resolved that he could not abide the thought of not taking every action possible to stop a plebiscite, citing concerns for youth who would have to endure an incendiary debate.
"If there is a plebiscite, and when the first gay kid dies at his own hand because of the hate and fear-mongering, I have to be able to look at myself in the mirror and know I did everything I could to stop it … everything. Sadly, that includes giving up my role at Australian Marriage Equality."
Croome says that AME are in a position to negotiate the best possible terms for a plebiscite, arguing that it would be destructive from him to stay on board while he lobbies against holding a plebiscite at all.
"I am grateful AME has been patient about my growing anti-plebiscite advocacy. It is a small but significant sign of the co-operative spirit that prevails in the marriage equality movement."
Prime Minister Malcolm Turnbull and Opposition Leader Bill Shorten met today to discuss the plebiscite among other parliamentary issues ahead of Parliament resuming on August 30.
OIP Staff
Sources